It turns out that our names are important.
What we call ourselves and our things matters. We've been busy around here providing inspirational, uplifting lovelies to your favorite gift shops, yoga
studios and boutiques. Everything is going great, except we keep getting one question: "What the heck is a "Shema Cuff"?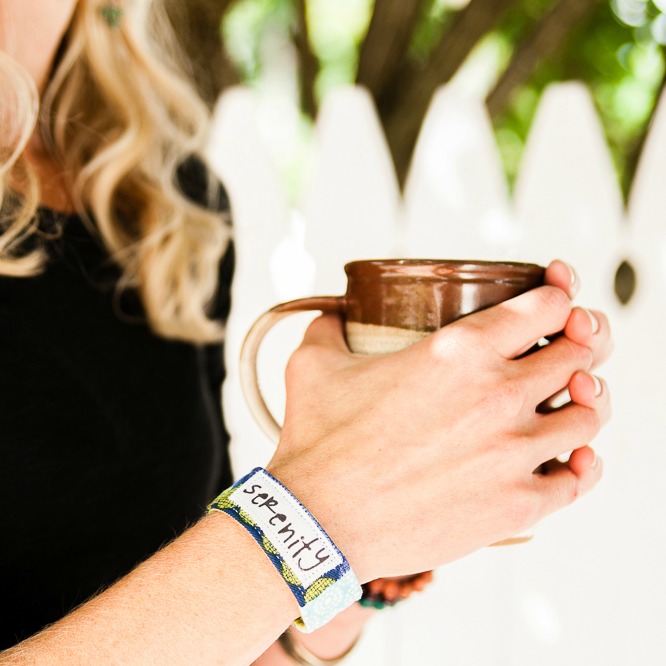 When I explain that the idea for these bracelets came from a passage in the book of Deuteronomy called the Shema, a cornerstone of Jewish and Christian faiths, the listener is usually polite, mildly interested even…but then says "I think you need a new name for these bracelets".
And finally, I agree. If we want folks to quickly understand our bright, bold fabric cuff bracelets – with their hand-stamped mantra on the front and inspirational passage on the interior; if we want them to realize how these pretty little bands can increase presence and increase gratitude and increase happiness; then I guess we have to call them something a little less…cryptic.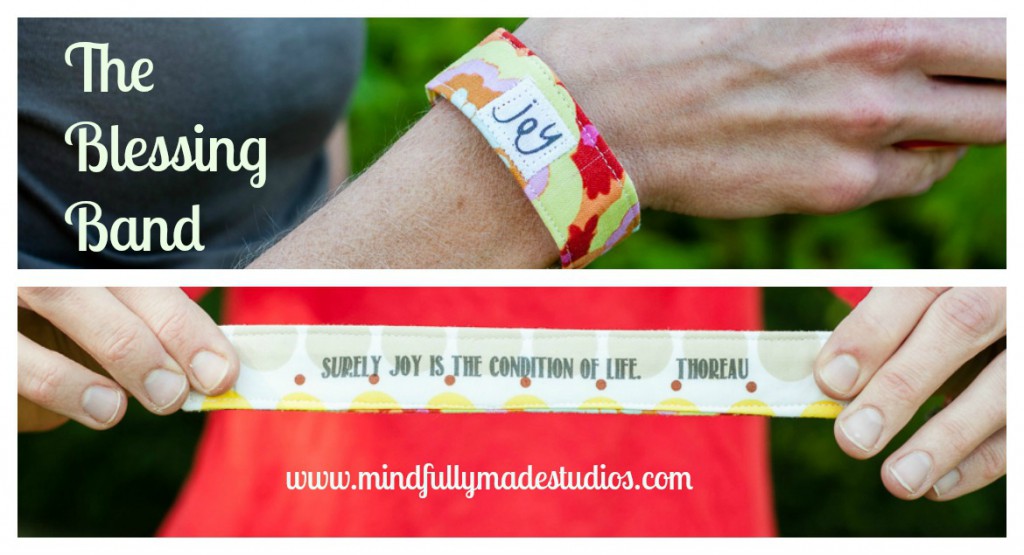 From now on, we'll be calling our inspirational fabric cuff bracelets Blessing Bands©.
We also made a few other changes you've been asking for: all Blessing Bands now come with 2 adjustable snaps for a better fit and we are now offering Custom Blessing Bands and Custom Blessing Bands for Kids right from our site.
This name change doesn't change our meticulously hand-crafted product. It doesn't change our fun, notice-me colors and grace-filled mantras and interior passages. It just means we'll refer to them from now on as Blessing Bands and I hope they'll be just that: a blessing to you and to those to whom you choose to gift them.
To celebrate our new name, our new retailers, and all of the exciting things to come in the next few months, we're offering 20% off all Blessing Bands when you enter the code BBAND01 at checkout.
Love and light and bucketfuls of blessings,