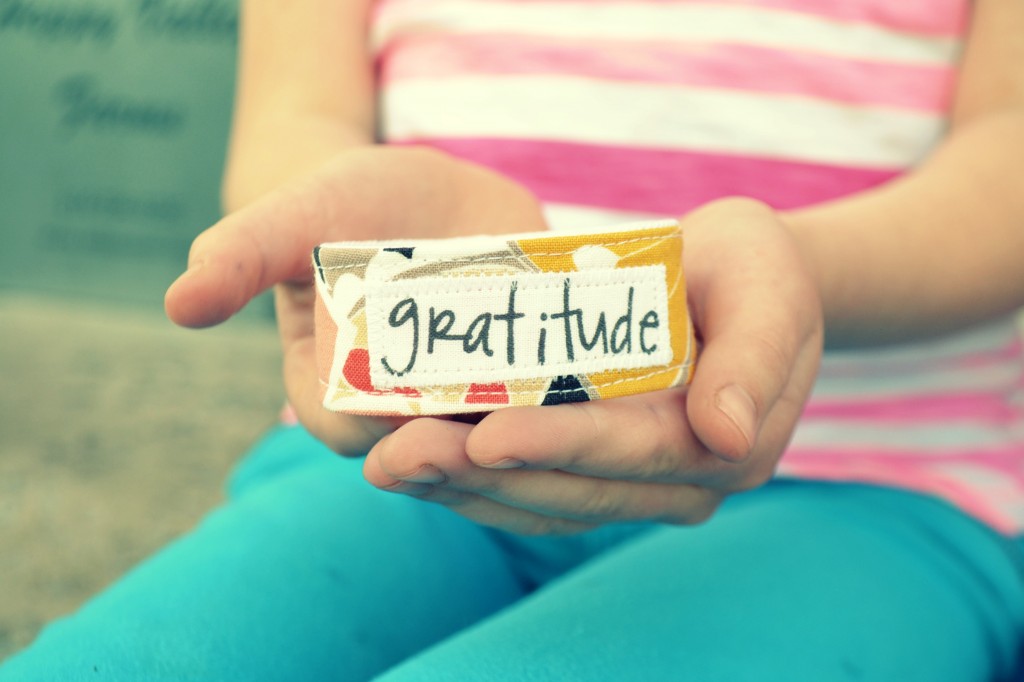 Despite the long winter, now it seems summer crept up so quickly! I'm feeling grateful to all of the classroom teachers, child care providers, dance instructors, youth group/troop leaders and coaches that have made our children's lives so rich this year!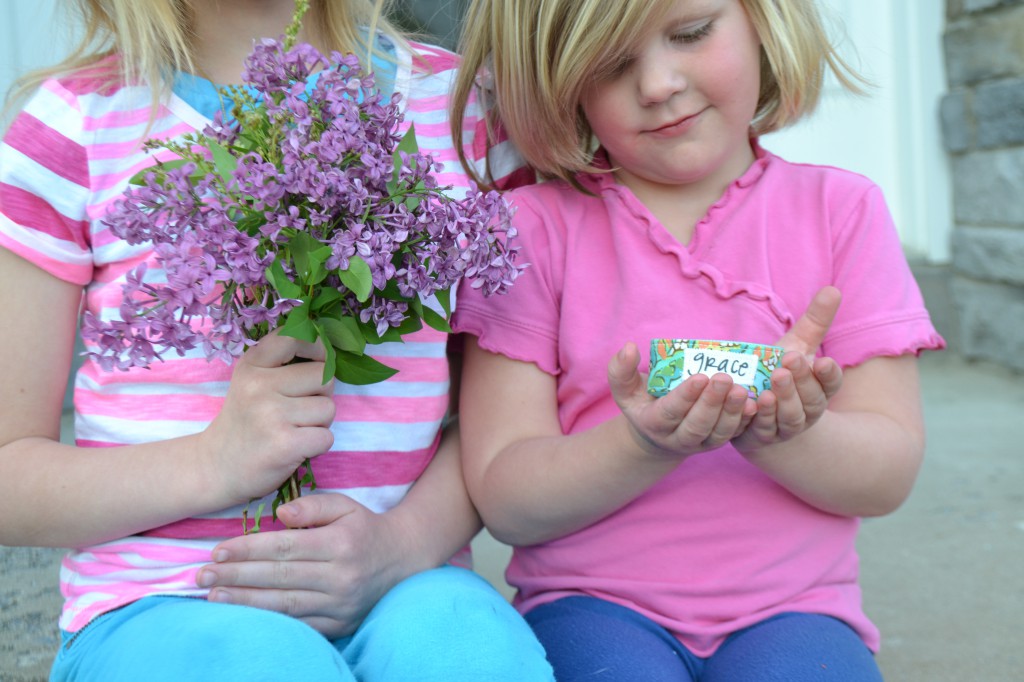 As parents, we love our kids so much and feel a deep sense of relief and appreciation when other adults are willing and enthusiastic about helping those children along the way. When I see one of our kids lighting up when her piano teacher encourages her or when he high-fives a coach on the way off the field, my heart almost breaks with thankfulness.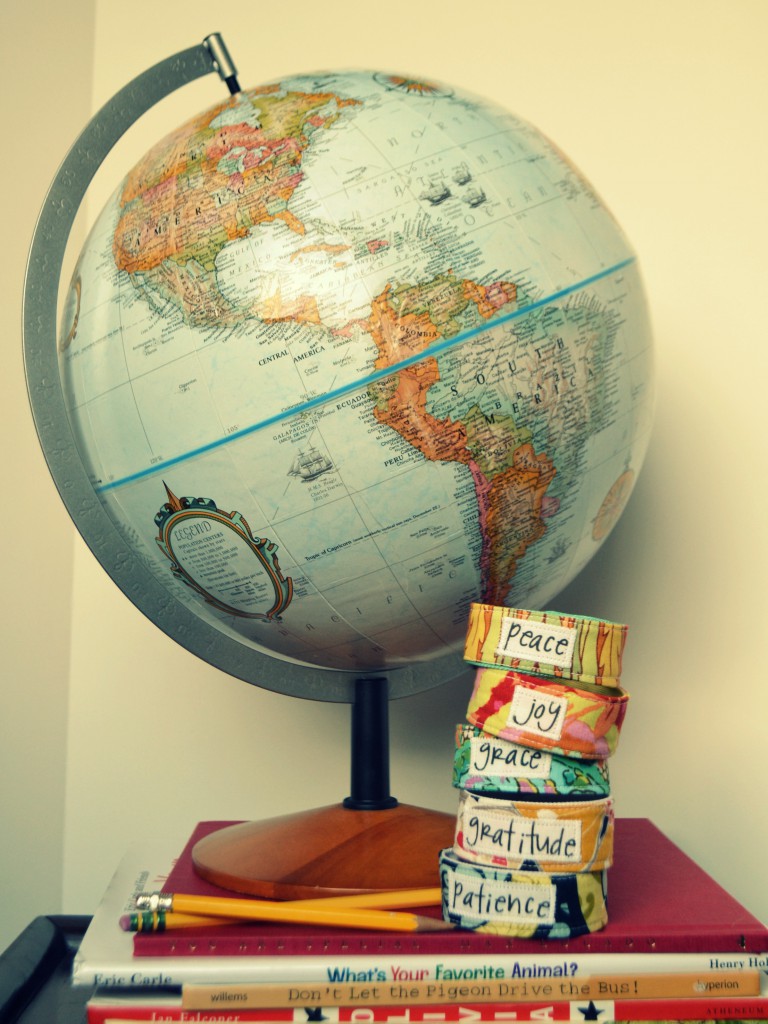 These helpers, often just by showing up, tell our kids that they are important; that they are special and that they are loved. They also offer
our kids another role model – someone to look up to, to ask advice of and to trust. Almost as importantly, these important advisors help us parents to recognize that we are not in this alone. We have a village of concerned adults who are looking out for, shepherding, and supporting our kids in ways that we might not be able.
Sigh – for that I am heart-overflowing-grateful to all of these souls.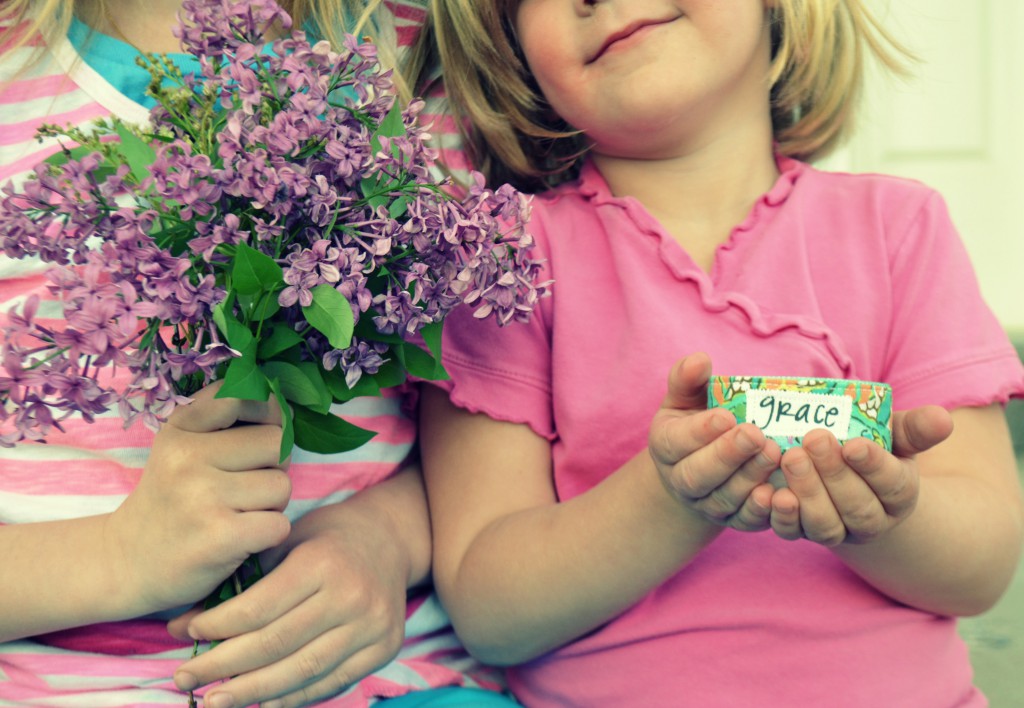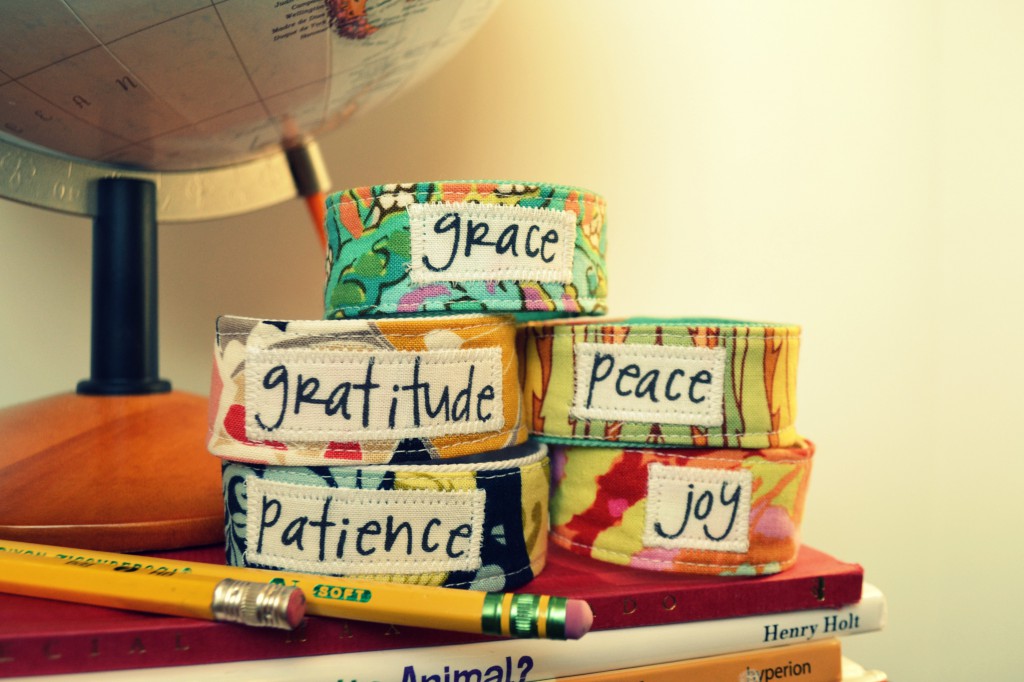 Here at Mindfully Made Studios we have several special end-of-the-year Blessing Bands for teachers, coaches and other important folks that build up and encourage our children. We especially recommend "love", "gratitude", "joy" and "shine". We can also create a Custom Blessing Band tailored to your child's teacher. We're even offering 15% off your purchase through June 1st with the coupon code THANKS2014.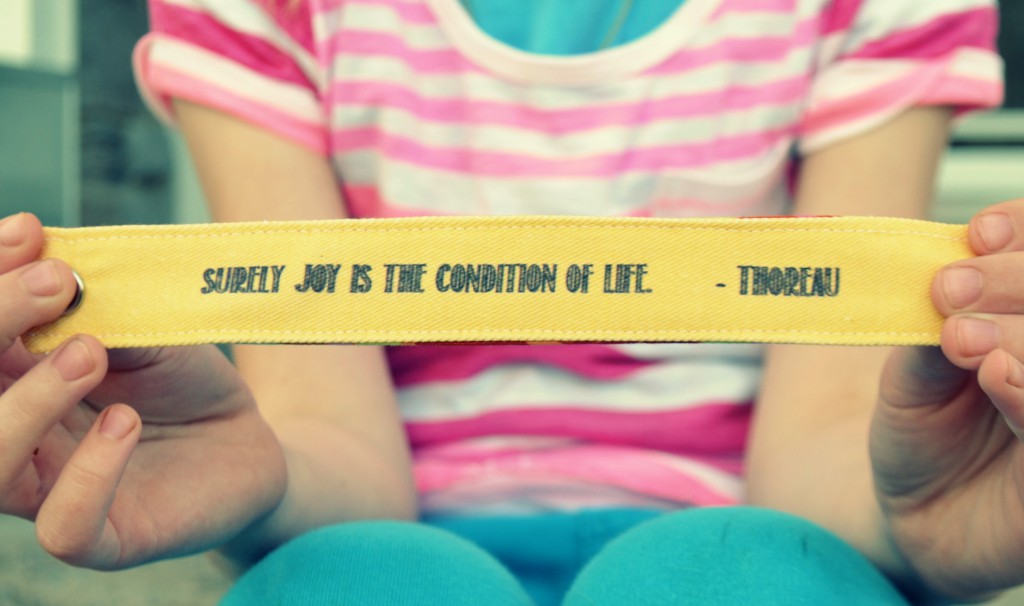 Much love from this grateful-mom-of-four heart,