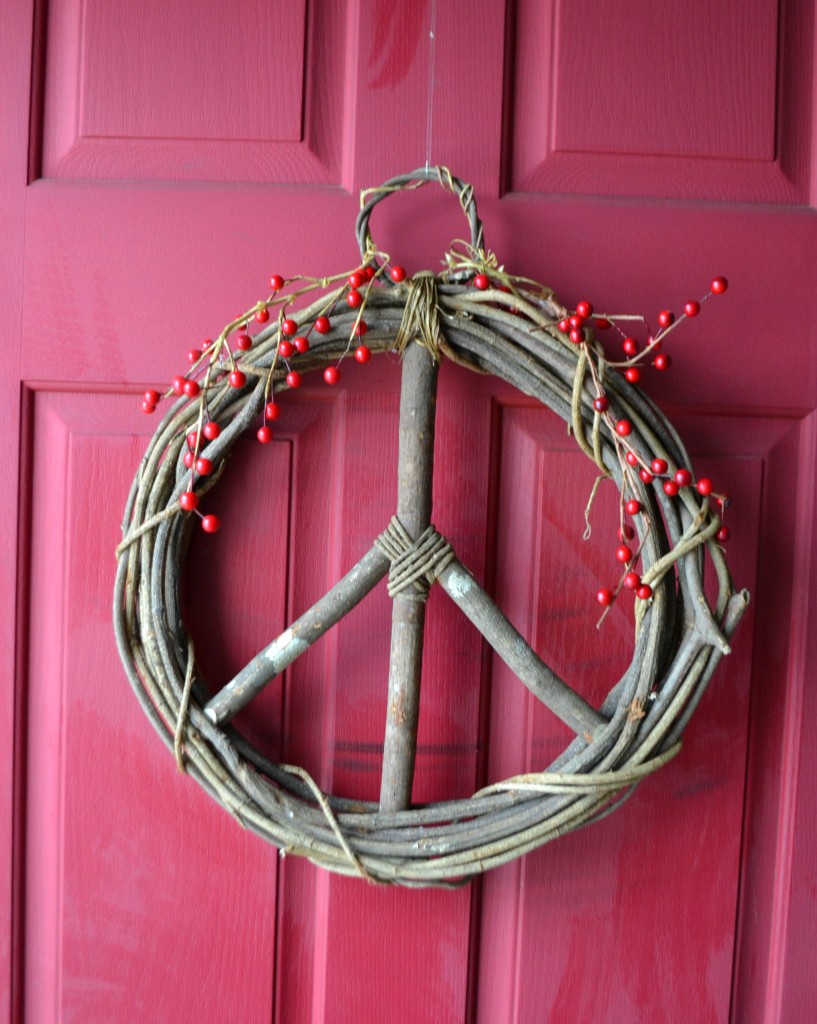 I had big plans for this past week.  BIG. PLANS. 
And then, with one abrupt phone call, all of those plans went out the window.  A sudden death in our extended family forced us to make hurried arrangements; to come together, to mourn and to wonder.  We weren't PLANNING for this.  No one told us it would end like this…so soon and without warning.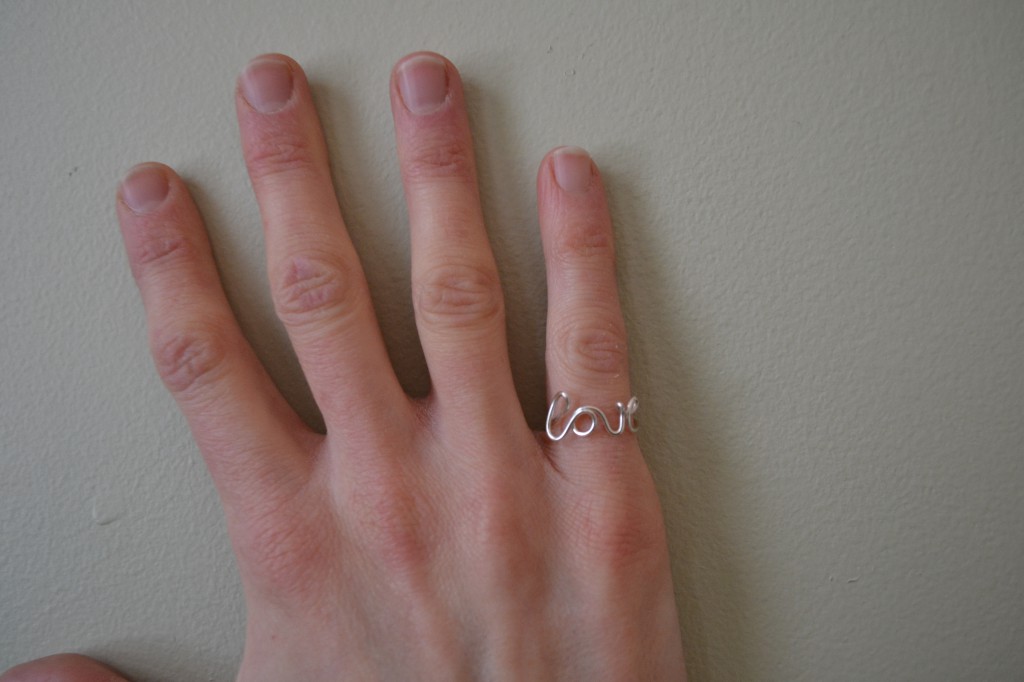 And that's just the thing, right?  We are never expecting it.  None of us know how much time we have left here…with our families and our friends and all the goodness of it.  So what to do?  How to hold THAT?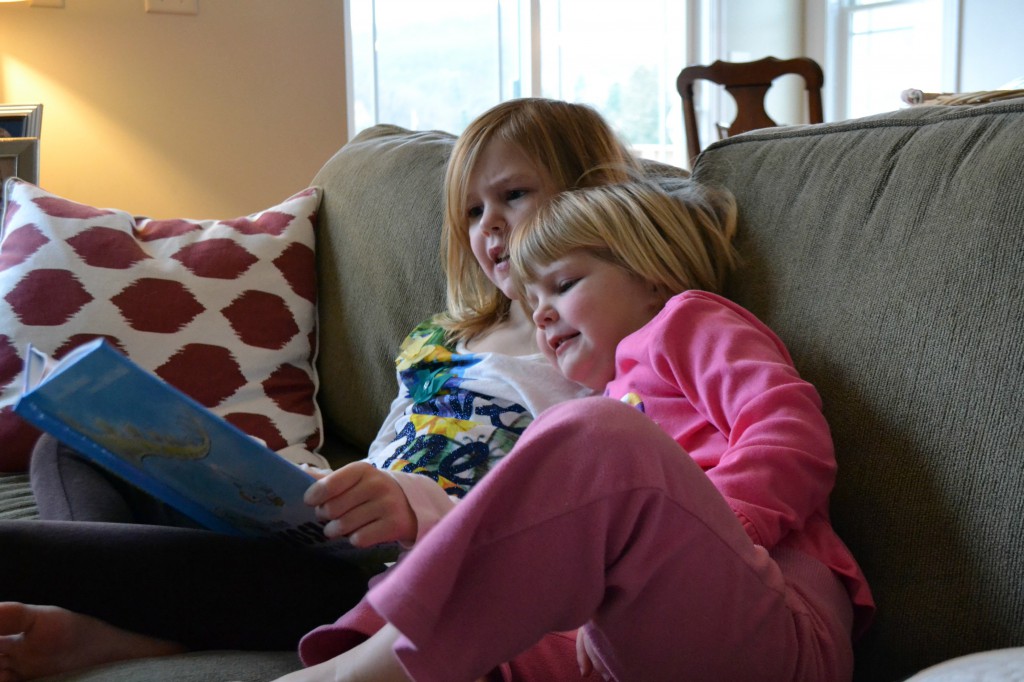 Throughout this week, I kept coming back to the reality that there is just not time for anything – anything – but TRUTH and LOVE.   We all need to make the very most of the time we have with those we love.  We can't fill it with anything that doesn't fill us…that doesn't make us whole and happy and alive.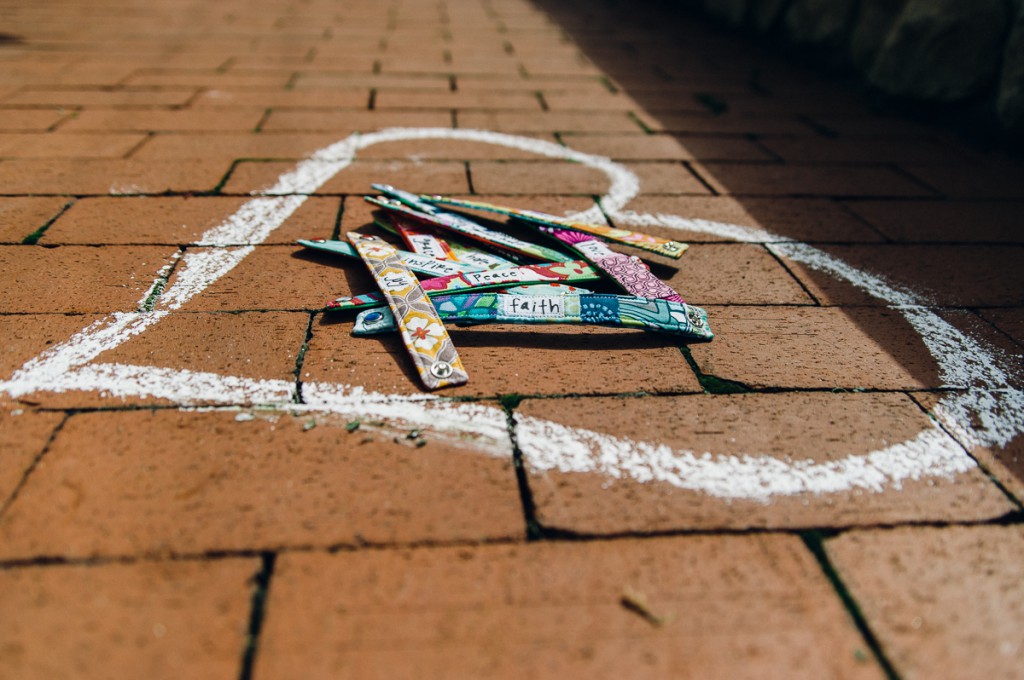 It was a great joy to give a few Shema Cuffs to those that really needed them this week – all of these strong women received the focus word "serenity" on their cuffs and the serenity prayer on the interior.  Each were courageously navigating through harsh times and we hope you will hold them in your thoughts and prayers this week.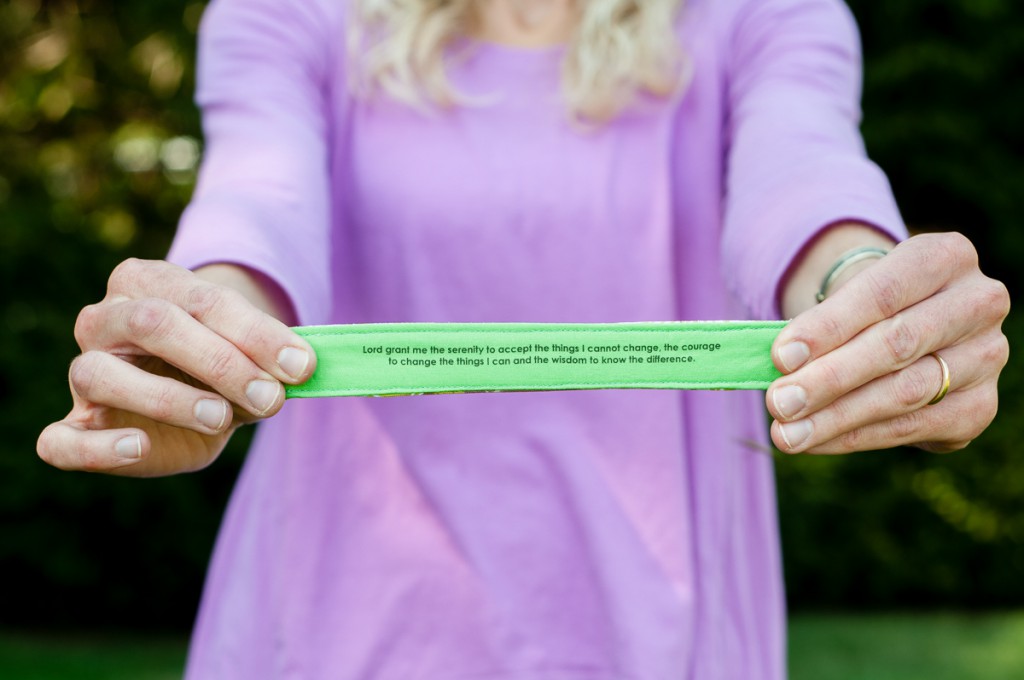 While I was with my family, wonderful things were happening for Mindfully Made Studios: a great post and shout-out from The Creative Mama, a new sponsorship at Kind Over Matter, and a few more fabulous retailers.  Thanks for your patience and support.  We really appreciate it!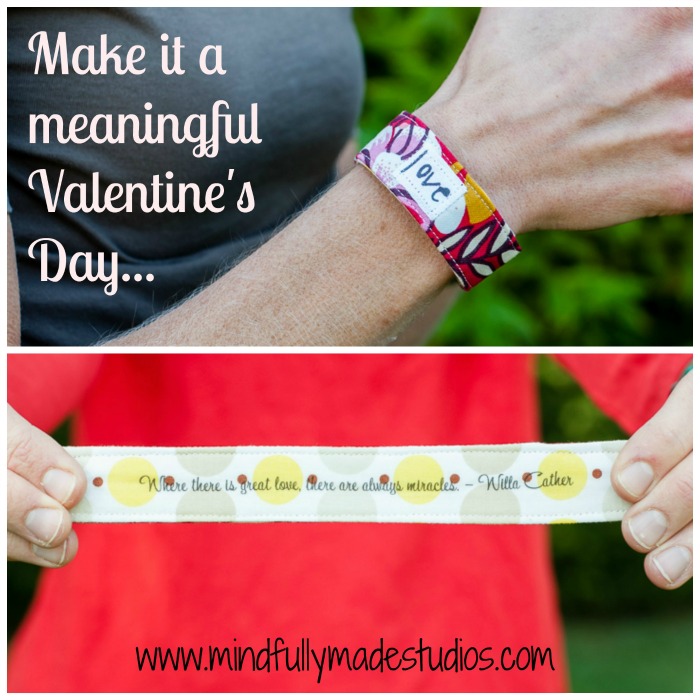 Also – a reminder that we're offering FREE SHIPPING until February 10th when you use the code VDAY at checkout.  I hope you'll find the just- right-inspiring-something for whoever has your heart; whoever speaks to your truth and love this Valentine's Day.
We are getting back on track around here, so expect some fun later this week….
With truth and with much love,