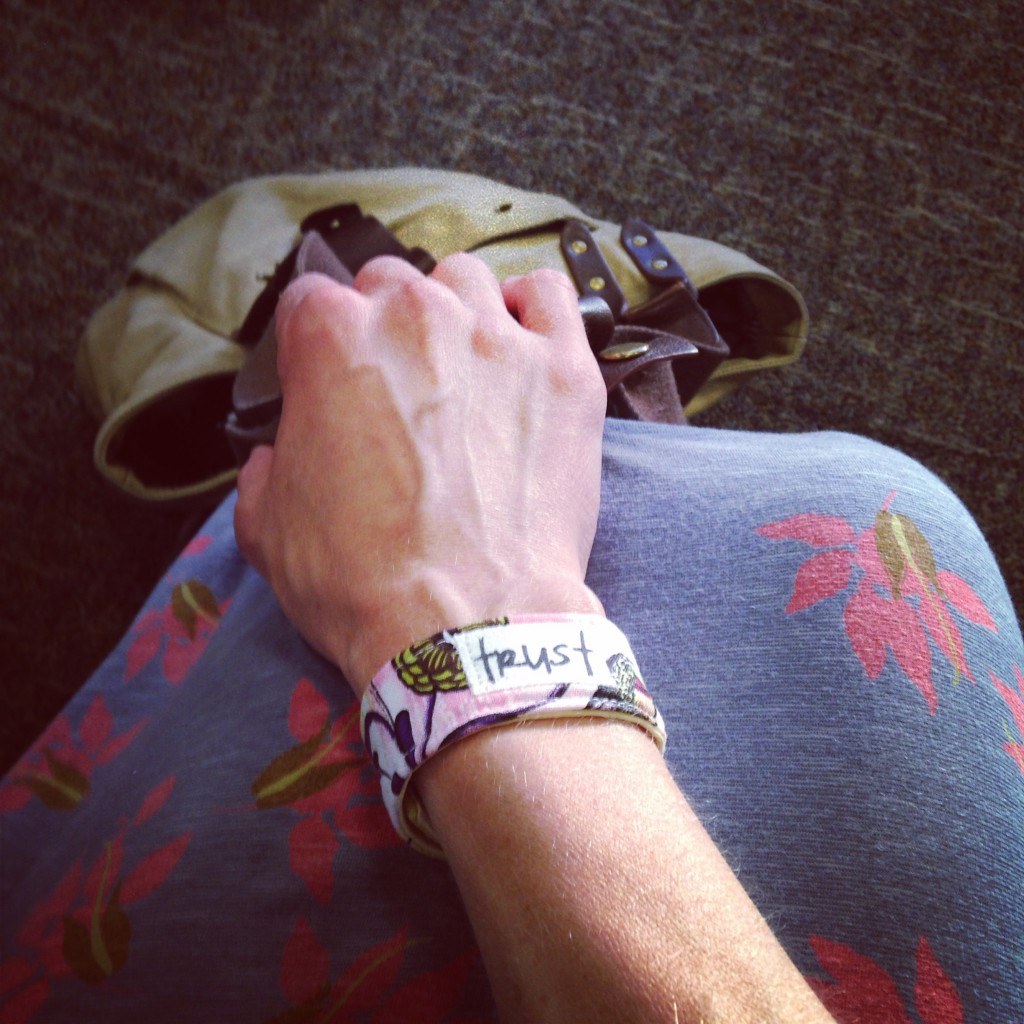 What a month, friends! Sorry for the radio silence, but we have been running hard for the past few weeks. Let's catch up, shall we?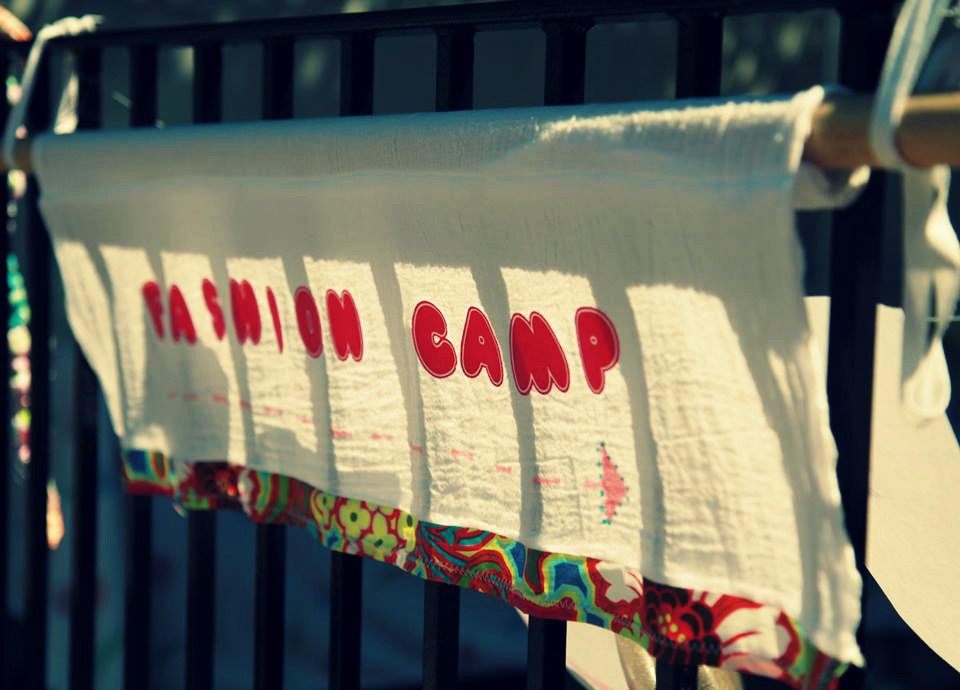 This month started out as a pedal-to-the-metal work time. First, a fabulously fun Fashion Camp at The Studio At Contempo. We taught 24 girls to dream, create and stitch with abandon. I'm still not sure who had more fun, me or them. To learn more about The Studio and that collective of dazzling creative women, click here.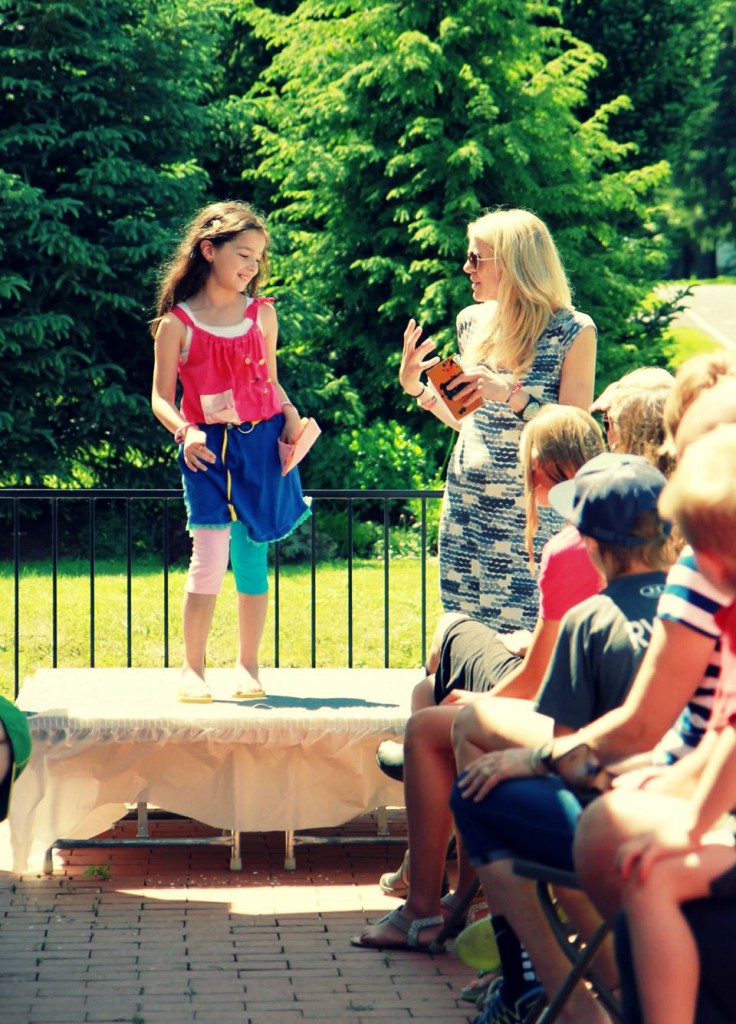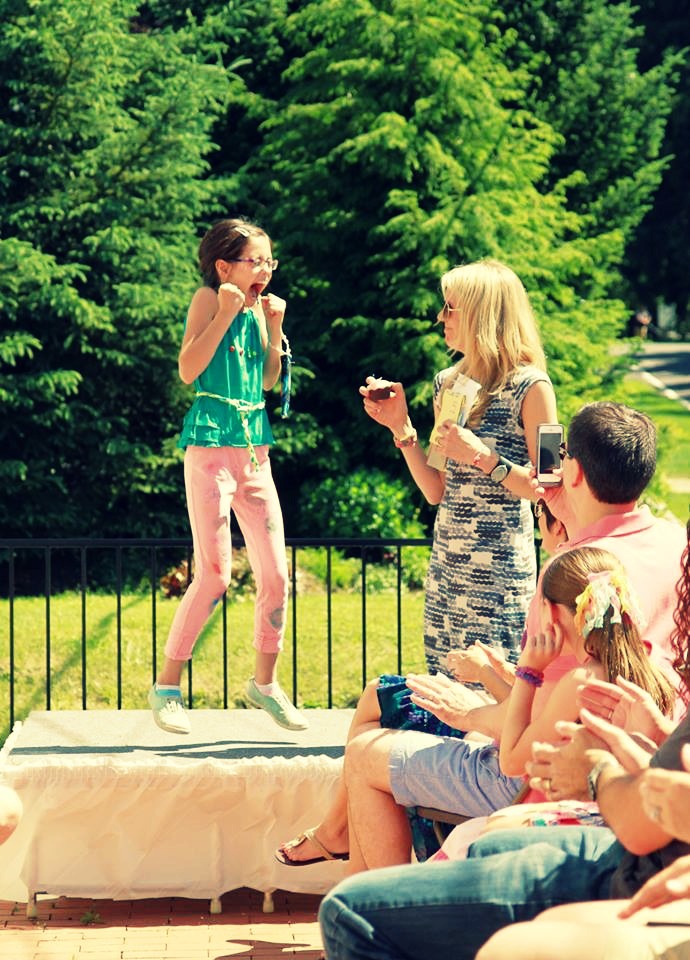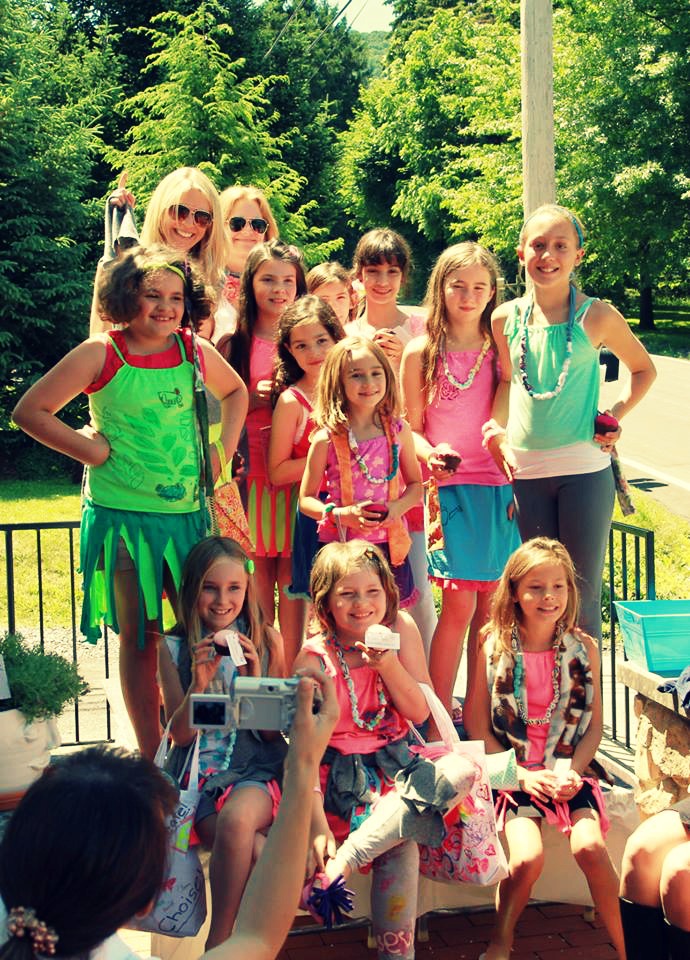 After a fashion show and a little breath-catching, J. Frank and I were off to Atlanta for our first in a series of Mindfully Made Studios trade shows. This felt like a big scary jump. Like all big, scary jumps, I came out on the other side smarter, stronger, and SO GLAD I had taken the leap. The trip was such a learning experience and frankly, great time for the two of us to work and play together.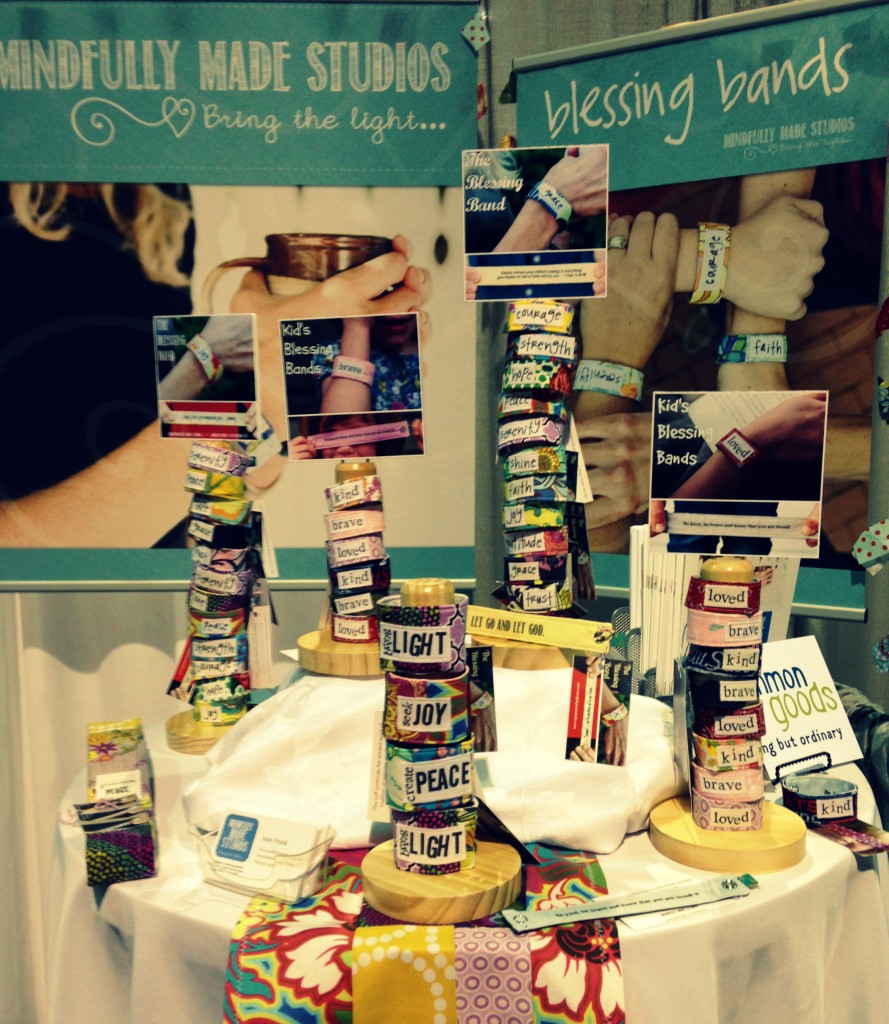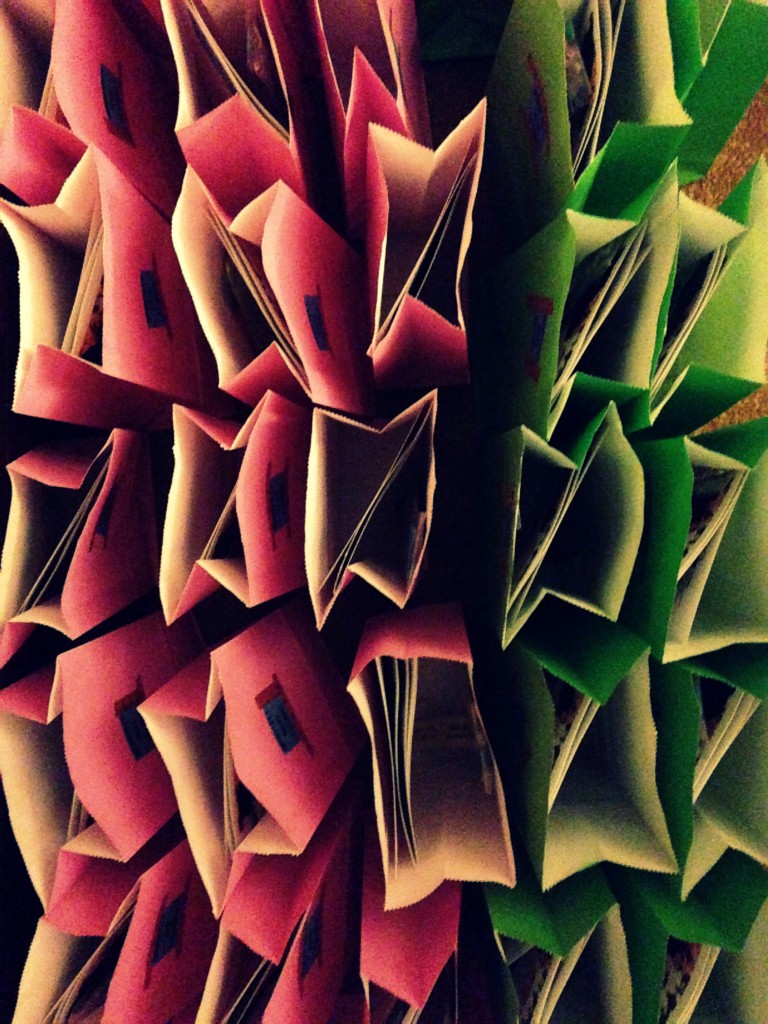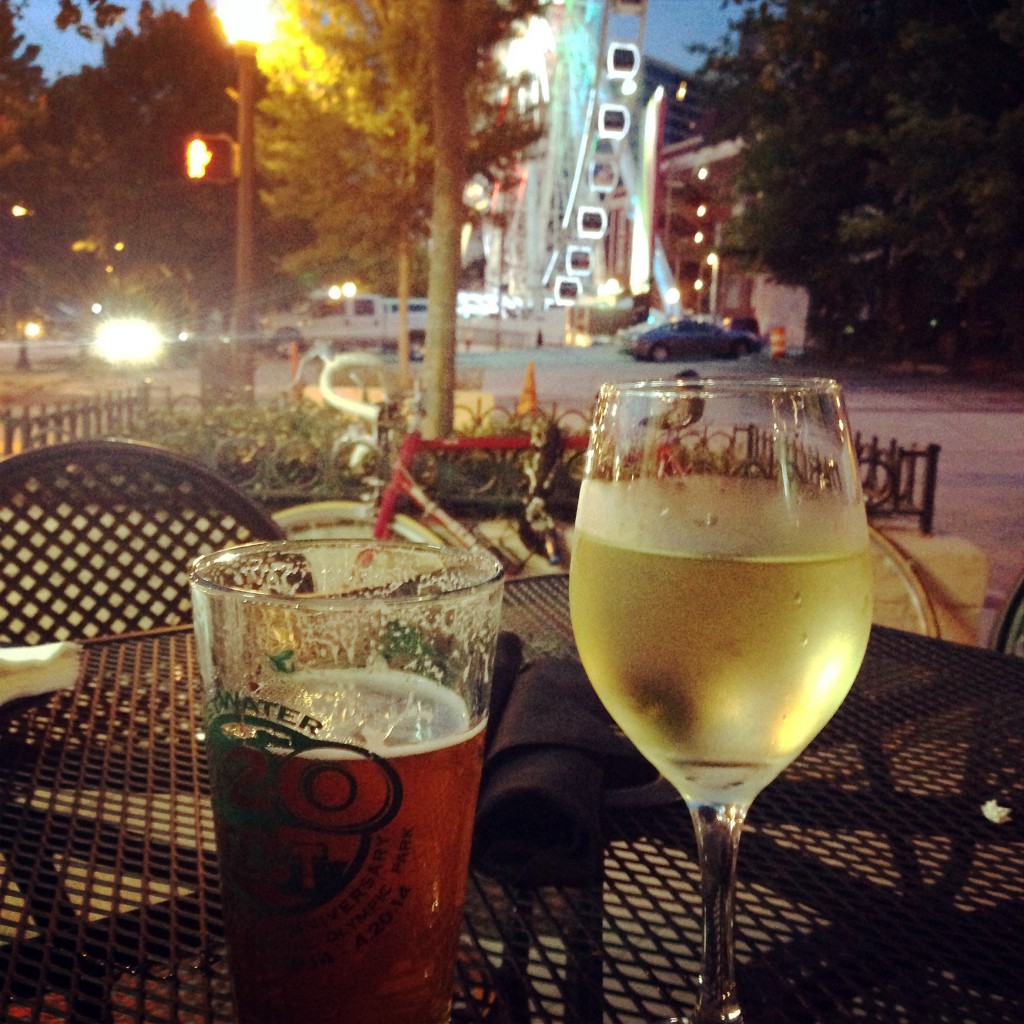 The show was full of engaged and interested people that truly appreciated our Blessing Bands for what they are: a bright, bold reminder of the goodness and grace all around us. It also felt so right to tell folks from all over that we are handmade in Central Pennsylvania.
I love being an American Maker and, after this show, so happy to announce that our products are being sold in 14 states!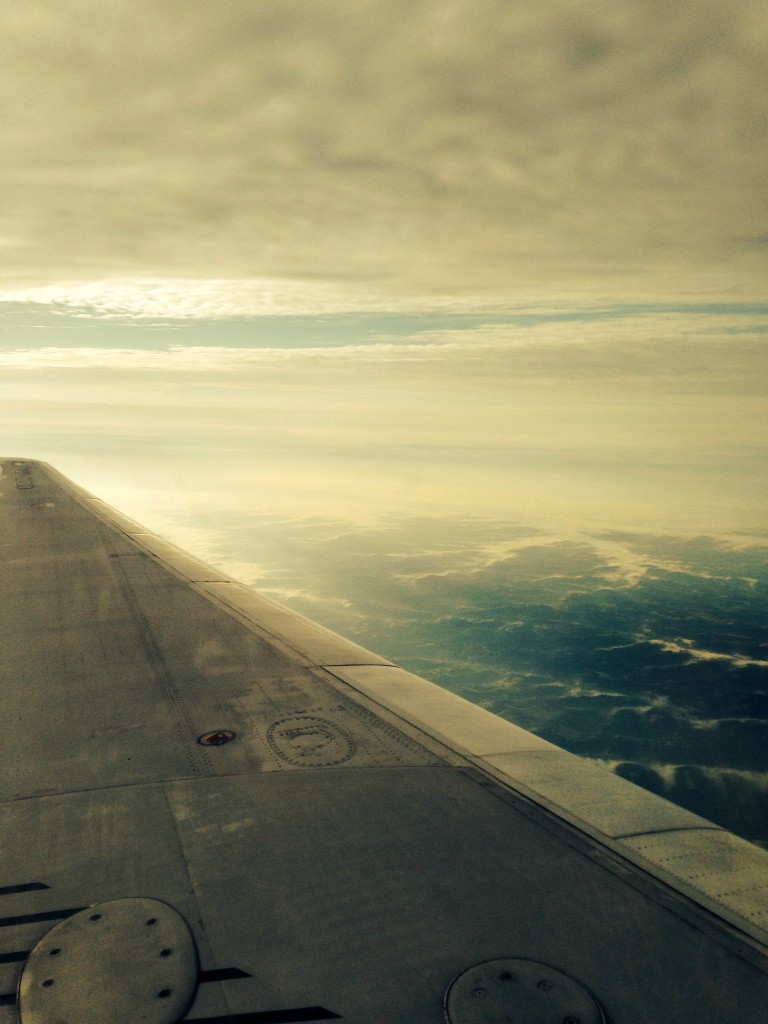 Now that we're back from our adventures and our family is returning to normal, we're having a different kind of summer – a rope-swing-jumping, lake-splashing, fish-catching, rock-throwing, blueberry-picking, porch-sitting summer. And friends, it is just as epic as our busy-biz adventures earlier in the month. More on this in a few days…
Sunshine to you!