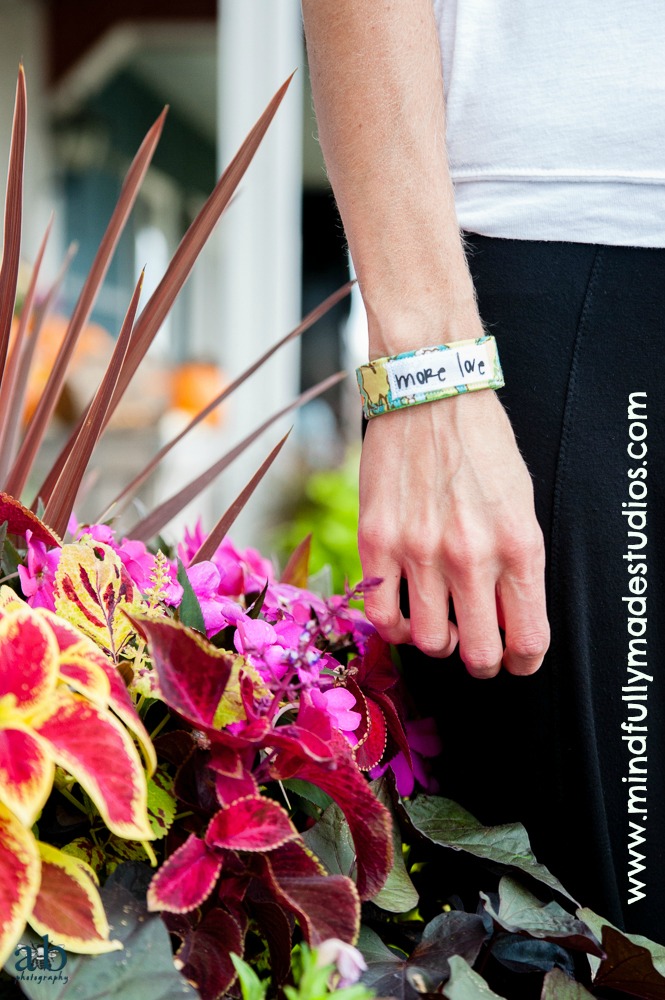 Happy Valentine's Day! We're celebrating with a $50 Mindfully Made Studios Gift Certificate GIVEAWAY at Kind Over Matter this week.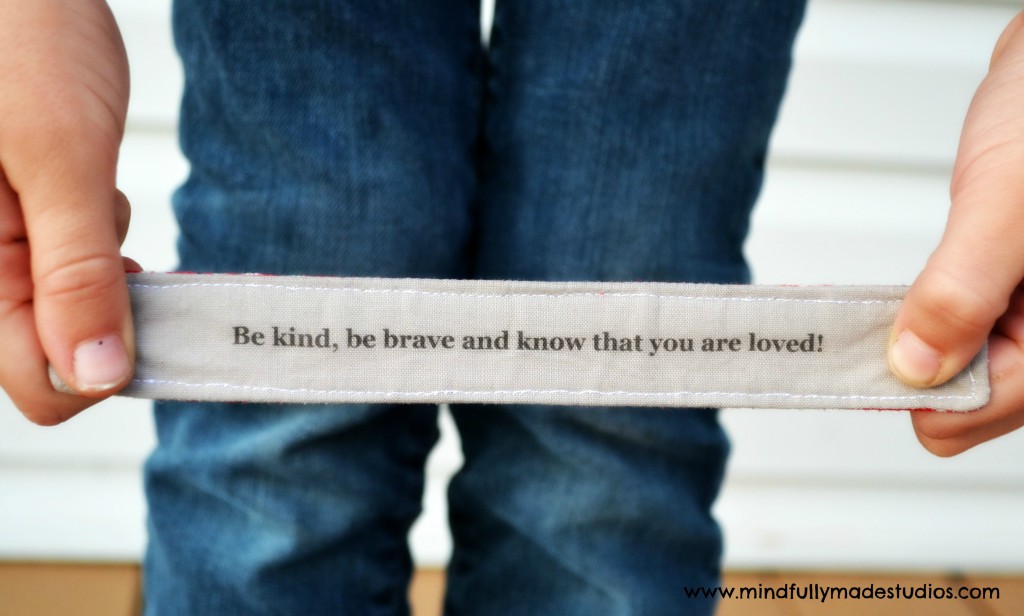 Just pop over to Kind Over Matter (one of our favorite, up-lifting, heart-lightening, wonder-full spots) and follow the instructions in this post.
Want a little wrist reminder right now? We've extended our Valentine's Day promotion code for a few more days. Use the code VDAY at checkout to receive FREE SHIPPING on your order.
Good luck and have a great weekend,