Wow. I have a new respect for anyone who makes their living in front of a camera.
I need a short, simple video for a few wholesale shows that I am applying to in the next few months – just a quick few minutes that illustrates what we do at Mindfully Made Studios and why we do it.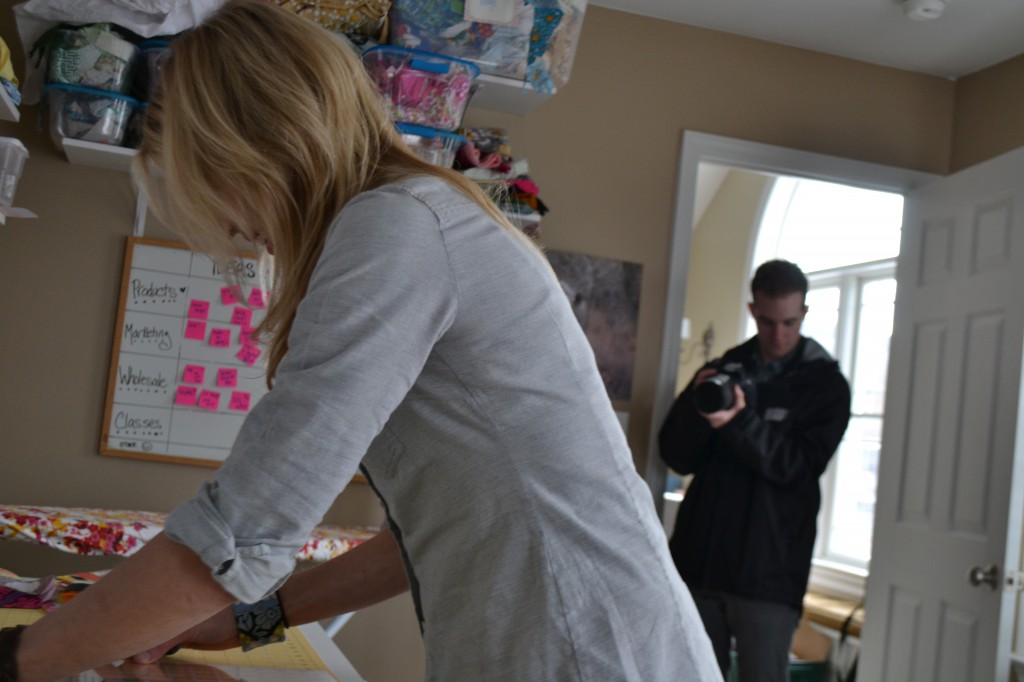 Like I said before here and here, I am lucky to have incredibly talented (and patient!) friends. The fabulous force of JumpIn Social Media made this video happen and coached me through the process with much love and encouragement.
It was unexpectedly nerve-racking, scary even! In the video, I talked about making beautiful things that inspire, uplift, and help people remember that they are LOVED. While that's true and I believe it with my whole heart, it felt a little weird and vulnerable to say it to a camera. I even feel strange about having so many pictures of myself in this post.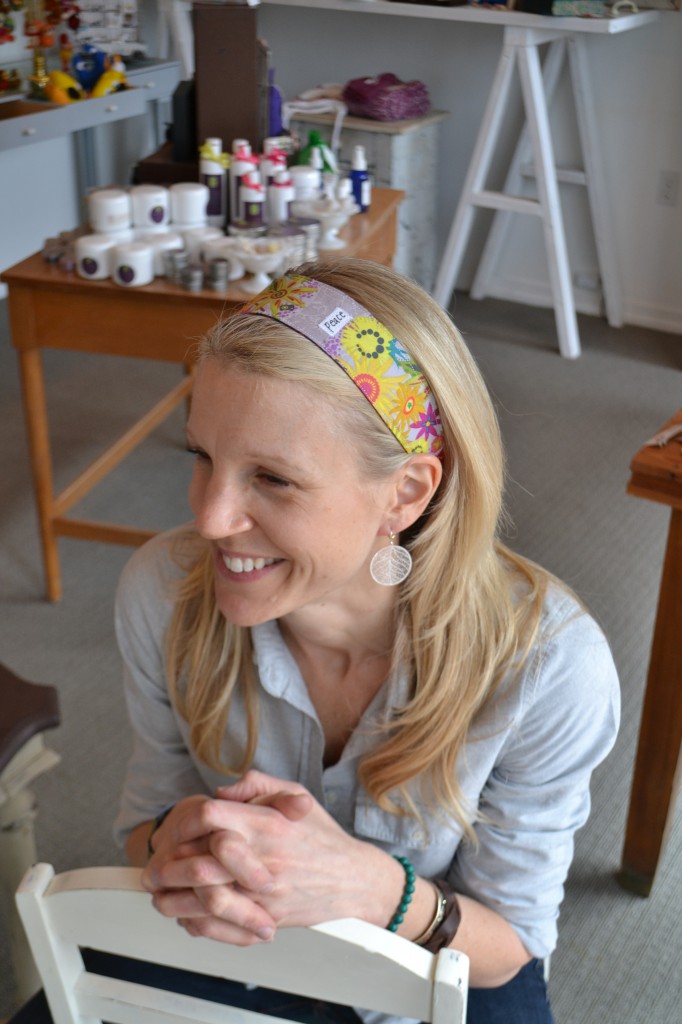 Speaking the truth – whether to the camera or to a friend or to yourself is HARD sometimes. It feels raw and messy and a little uncomfortable. BUT – it's in speaking that truth with love, and in being scared and moving through the fear that we grow, and we get our real message across. Good, grace-filled growth all the way around.
I promise peeks of the video – especially the bloopers that are guaranteed to be hilarious (think kids not cooperating with family shots, dog almost knocking over camera man and several cases of giggles during interview).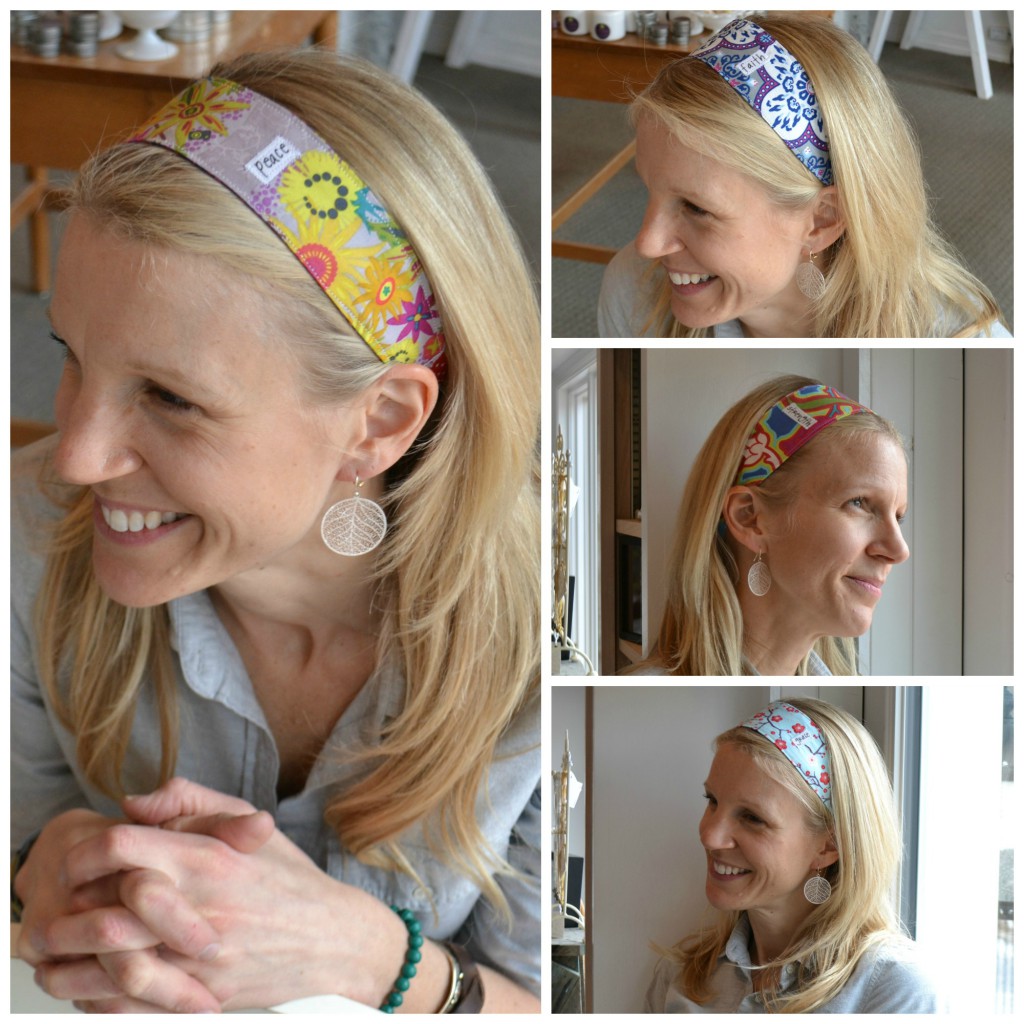 By the way – check out the sweet, reversible headbands I'm wearing in the shots above. They are a new part of our yoga accessory line
and they're up on the shop today! We're still offering 15% off site-wide when you use the code YOGA15 through March 17th.
Have a great weekend!