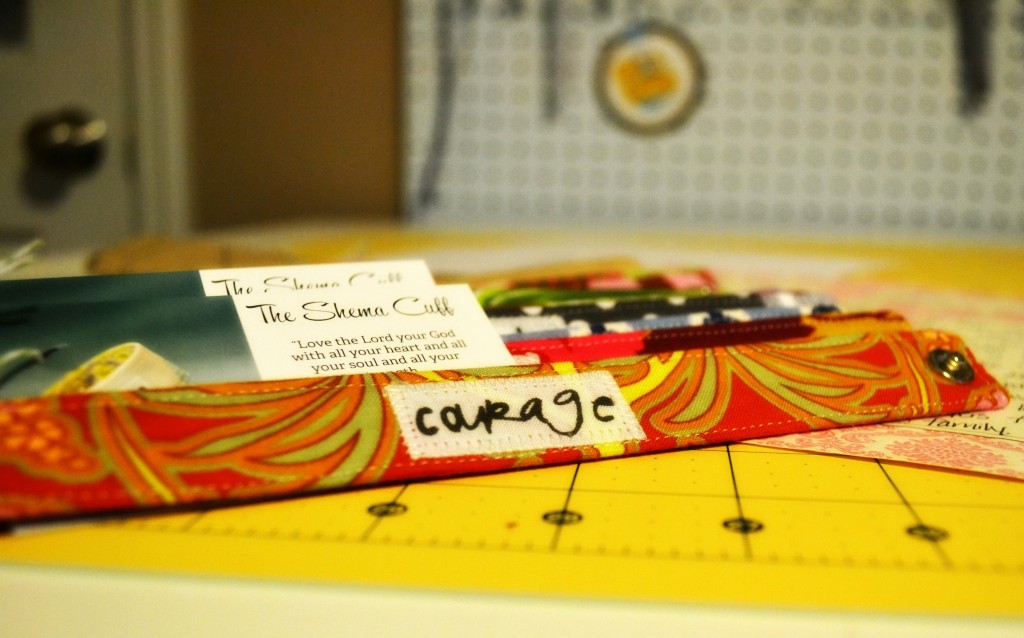 It's Tuesday– and that means we're sending a few Shema Cuffs to friends who need them. We do this every Tuesday, and you can read more about
that here.
The difference this week (and why I have been soft-hearted and teary but also bouncing-off-the-walls excited for the past seven days) is that these Cuffs are being sent to friends that YOU told us about…and we were overwhelmed by the combination of both heart-breaking hardship and thoughtful, caring support in your stories.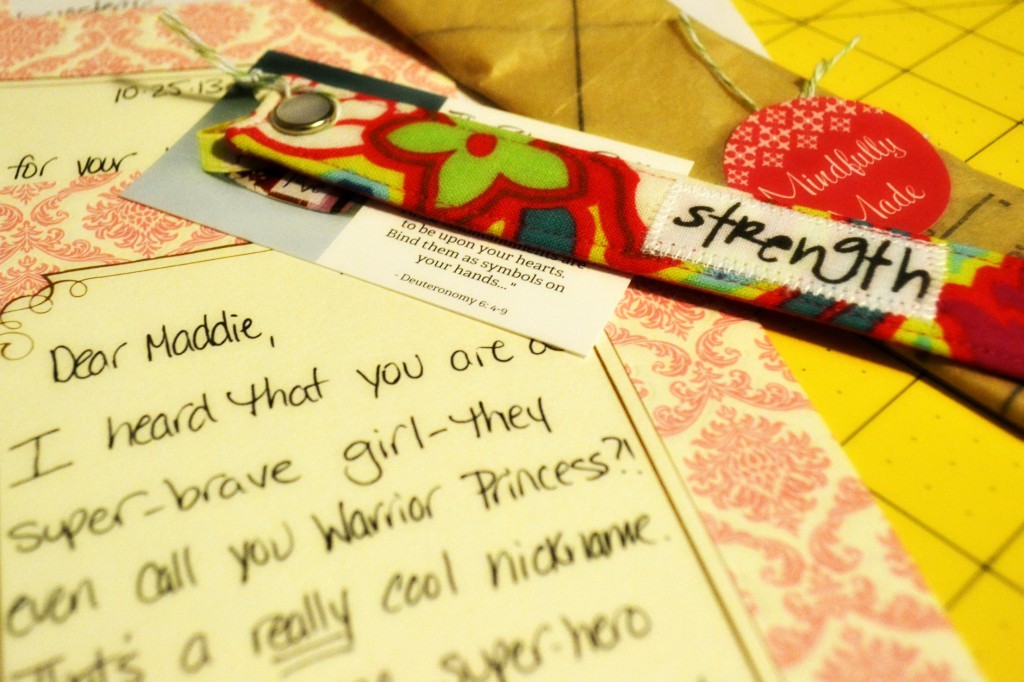 This week, we are shipping Shema Cuffs (and lots of love!) to:
an incredibly brave 8-year-old girl

and her super-woman mom who are entering their fourth knock-down, drag-out, street fight with leukemia.

a mother of two in New Zealand who is battling grave health issues of her own.

a fabulous

"kindness worker"

in the South who is changing lives through her simple mission of making the world a more gentle, loving place. By the way, while you're thinking of her, watch one of her

awesome, inspirational videos.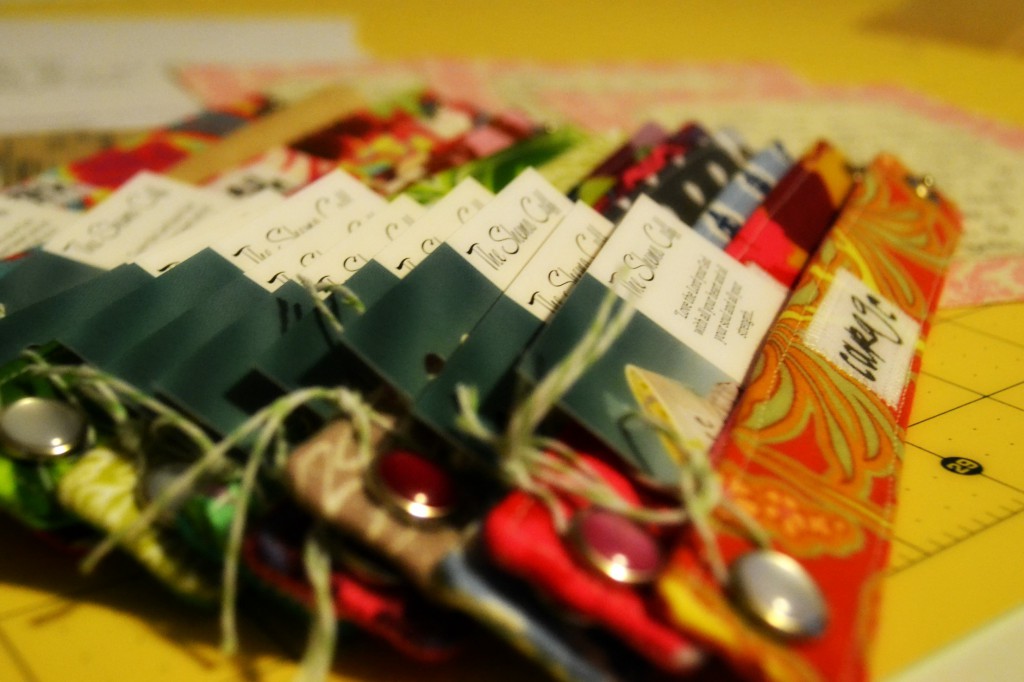 We can't respond to all of your suggestions this week, but we have faith that even just reading the stories and holding space for those hurting friends is a concrete act of love and light-bringing that will make a difference.
Also – please keep sending those stories our way (amy<AT>mindfullymadestudios<DOT>com or message us through Facebook) …and we'll keep sending Shema Cuffs and love every week, and will keep talking about it here.
Again, many thanks for sharing,