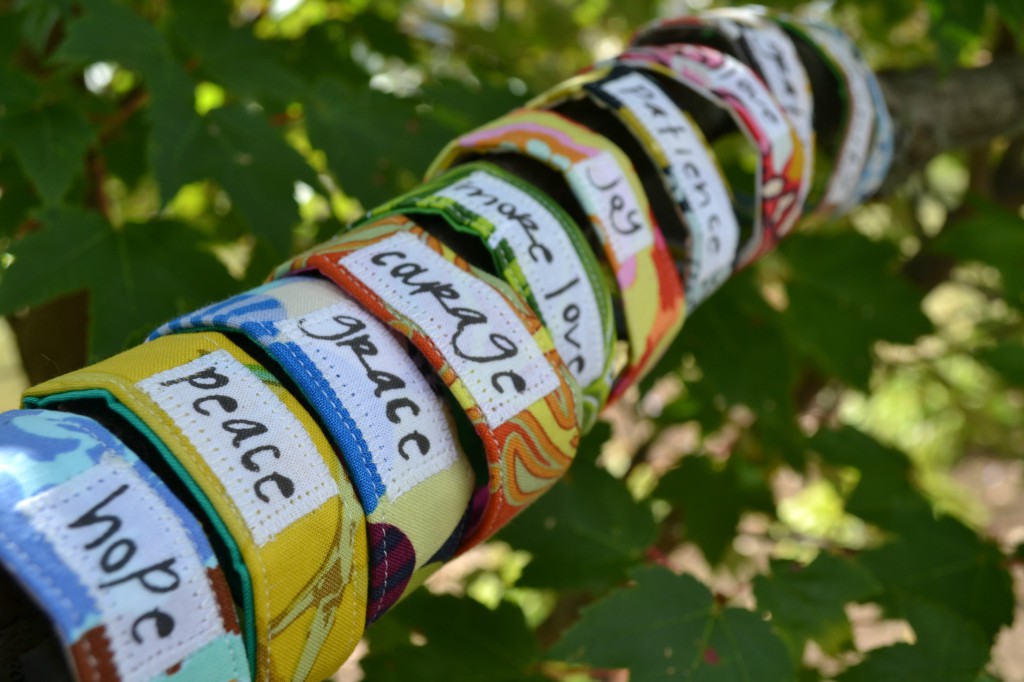 Sent some SERIOUS love yesterday – thank you for
the wonderful suggestions! Please keep the following friends in your thoughts and prayers:
– a super-strong mom in Virginia managing a chronic health condition for both herself and her baby daughter.
– another mom (of 5!) in North Carolina recovering from major surgery with a bumpy road ahead.
– a fabulous PA writer and hope-giver who continually impresses me with her online offerings of hope and authentic kindness.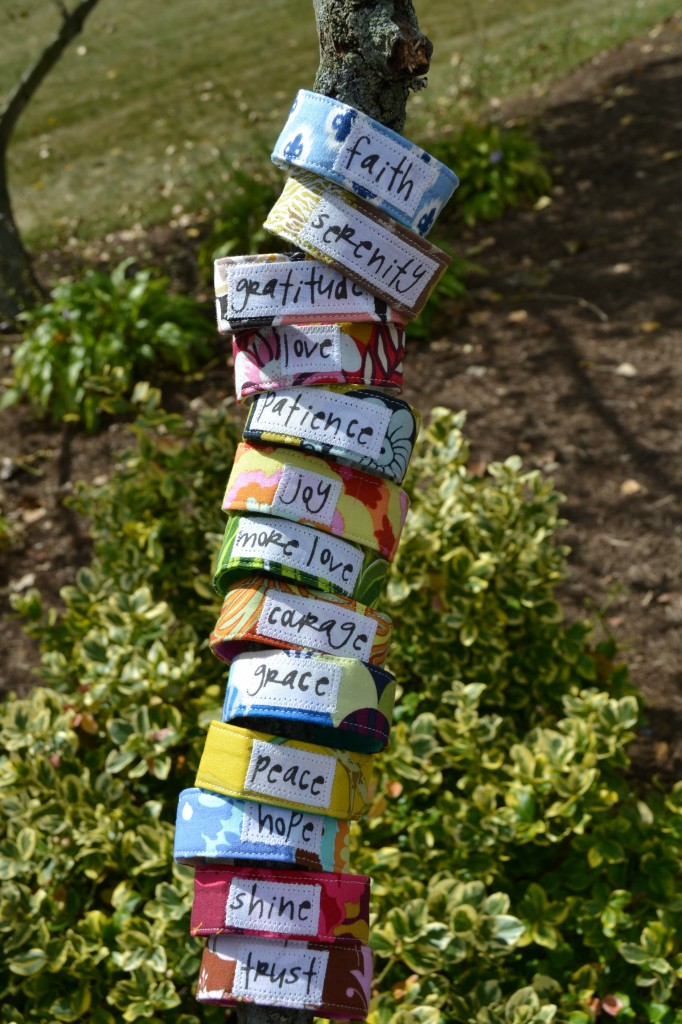 Keep the suggestions coming, please! Email me at amy(AT)mindfullymadestudios(DOT)com or message me through Facebook. By simply sharing these stories we are holding each other up in ways we don't even fully comprehend.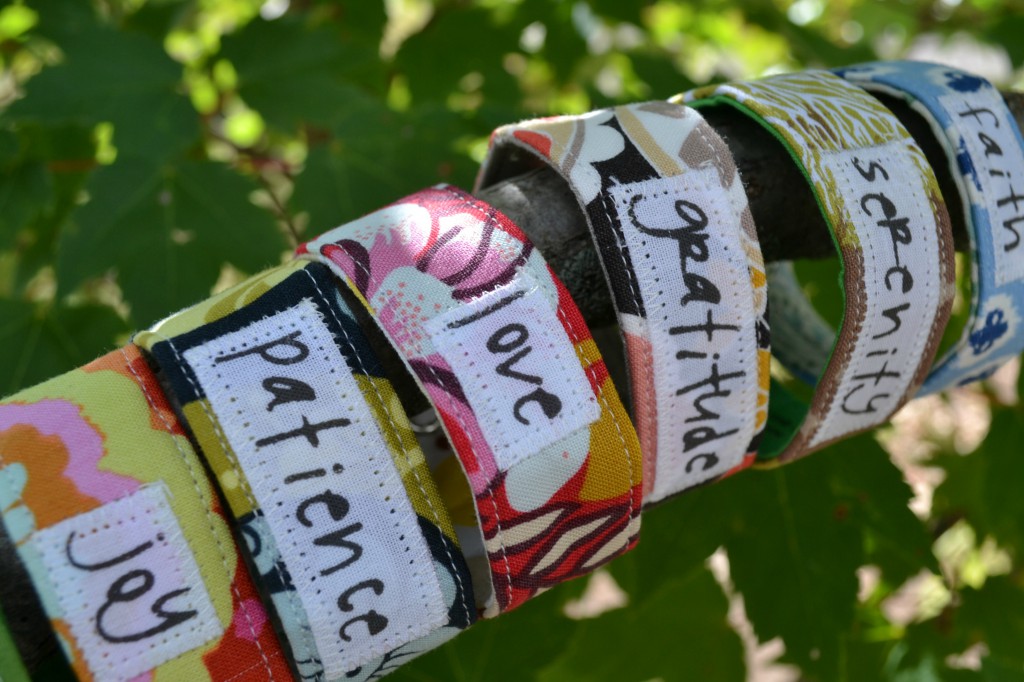 Lots of fun announcements and light-filled fun coming this week so stay tuned…and subscribe to the blog already, why don't you!?
MAD love!