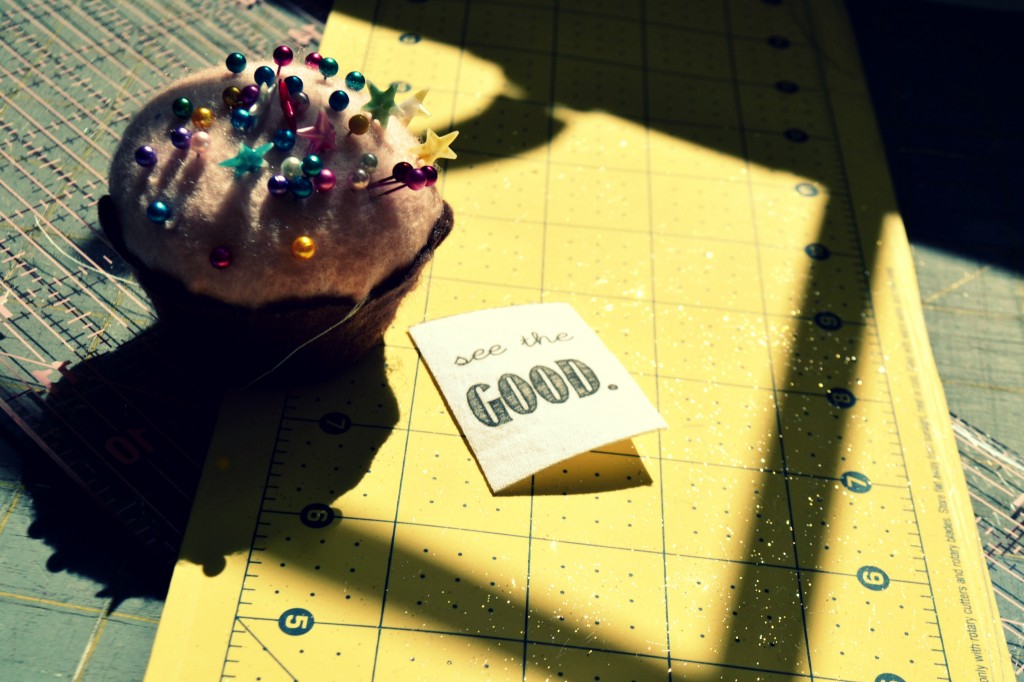 Opening our eyes to lots of GOOD this fall.  We are in full-production in our new space now (pause for happy dance!).  Mostly shipping to all of your favorite little shops and boutiques.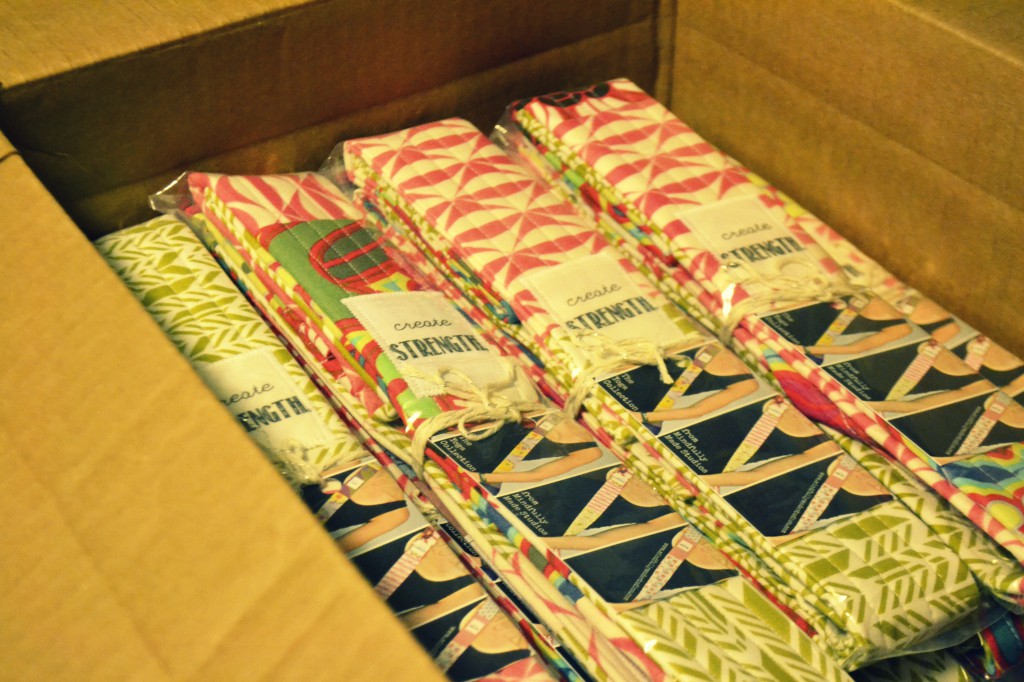 We're loving the new space and working with thoughtful, caring women is always a treat…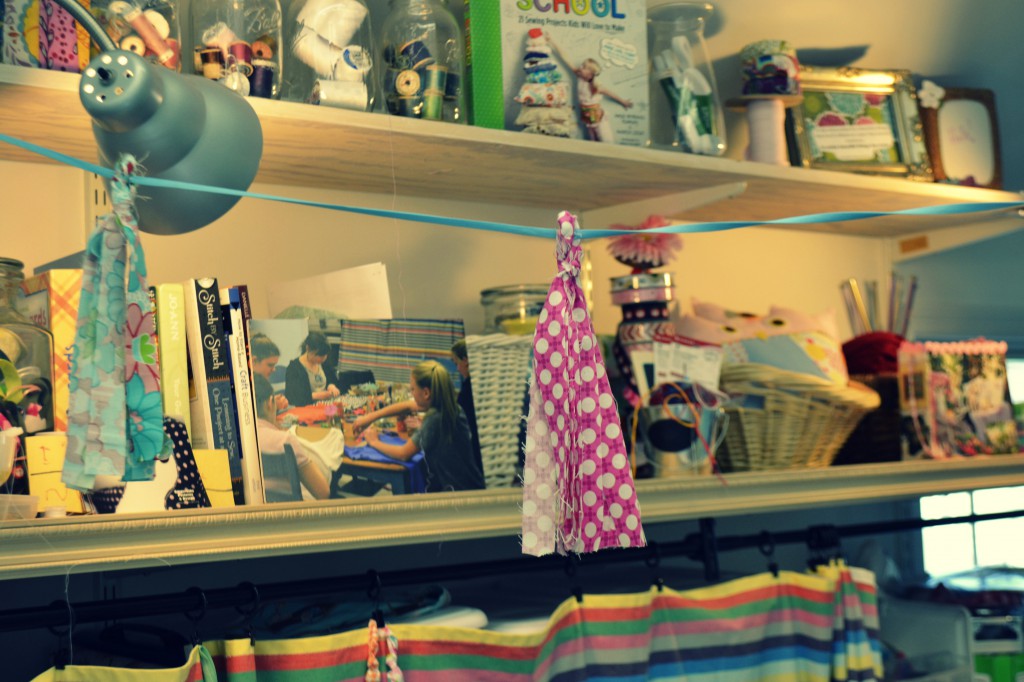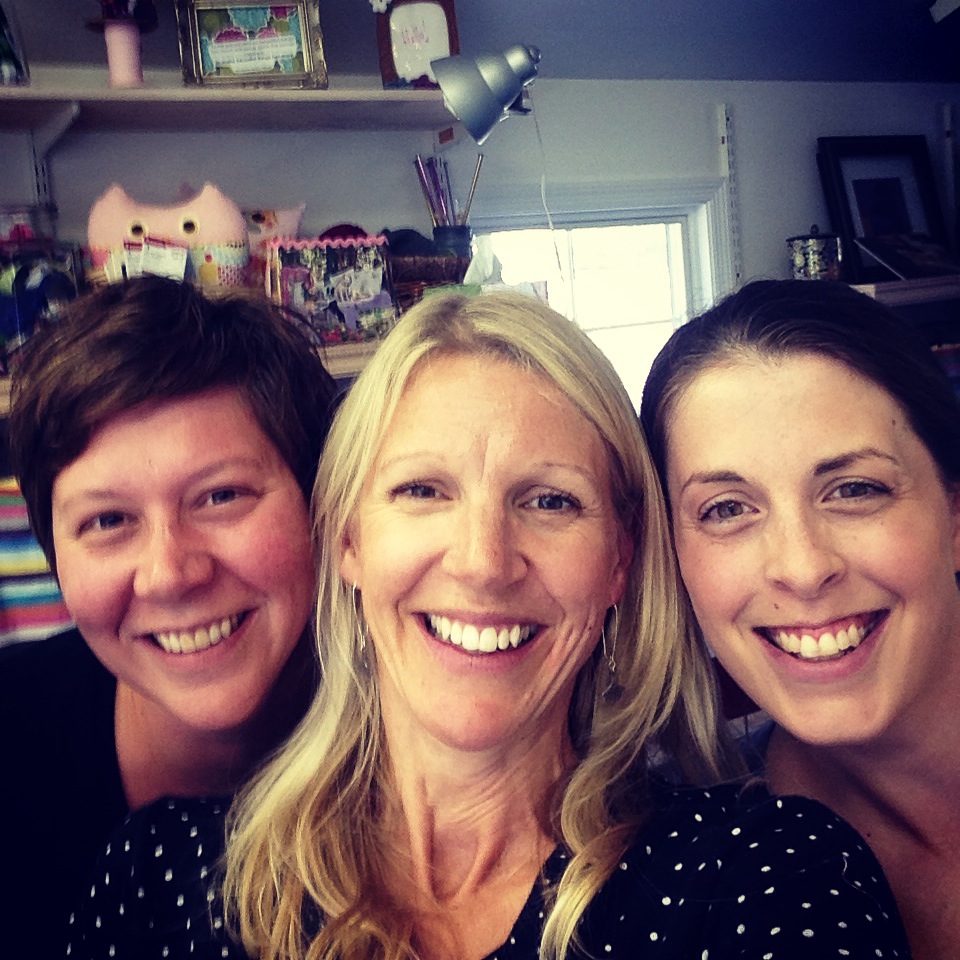 It's busy here, and everyday feels part exciting, part scary, and completely hectic, but wonderful at the same time.  Your stories of how our products have helped you to live with more peace, presence and purpose  make it all worthwhile (so keep 'em coming!).
To help us all keep seeing the good, we're offering 15% off all Blessing Bands when you use the code SEETHEGOOD15 at checkout.  Order a few today for the special people in your life that need to be reminded of the GOOD…I promise you, it's always there, friends.
Love and light,