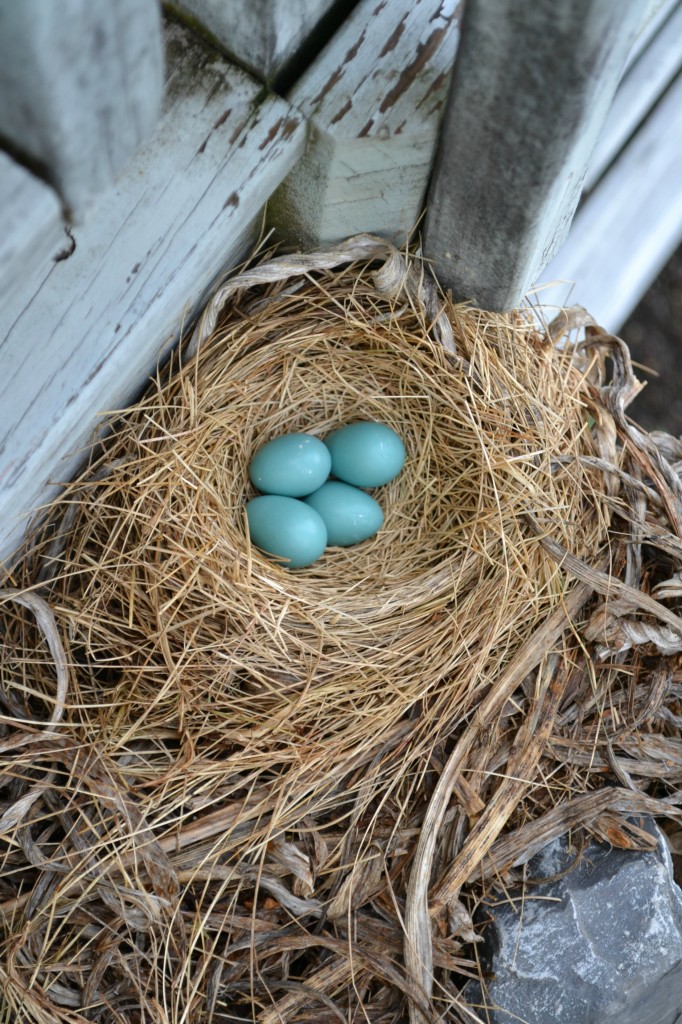 Last spring, we had the opportunity to foster an unfortunate nest of robin eggs. The probably-stressed and hassled Mama Robin made her home on the stairs of our deck…not the safest, most secure spot in a house with four kids under 8 and a half-crazy yellow lab…BUT, that's where she made her nest.
Our crew immediately went to work filling birdfeeders and birdbaths, even making welcome signs for the already-named baby birds in waiting. We loved those endangered and unknown eggs – watching them every morning and evening (via FaceTime so we didn't disturb their mama) and were so happy when they finally hatched and made their way in the world.
I think foster care is in our genes. My parents have fostered children for over twenty years and still serve as respite foster parents. Growing up with these babies and children in our home, I knew that they weren't staying with us forever, but that it was our privilege and responsibility to love them like they were.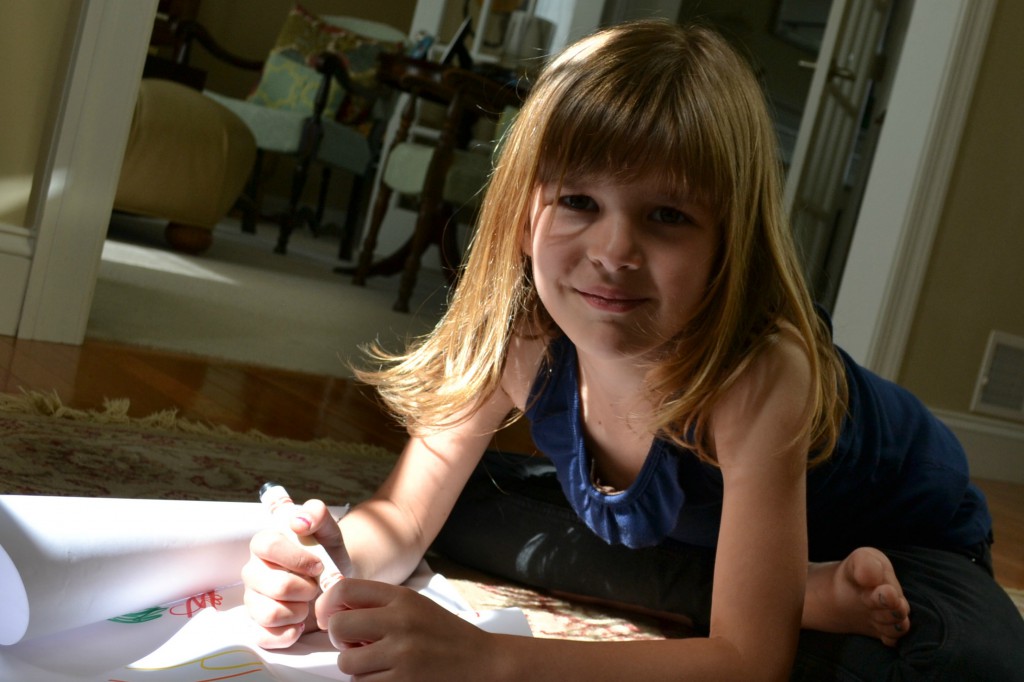 While my parent's home was loving and stable, I realize that many US foster children don't live in this reality. Many fall through the cracks and experience instability, neglect and abuse.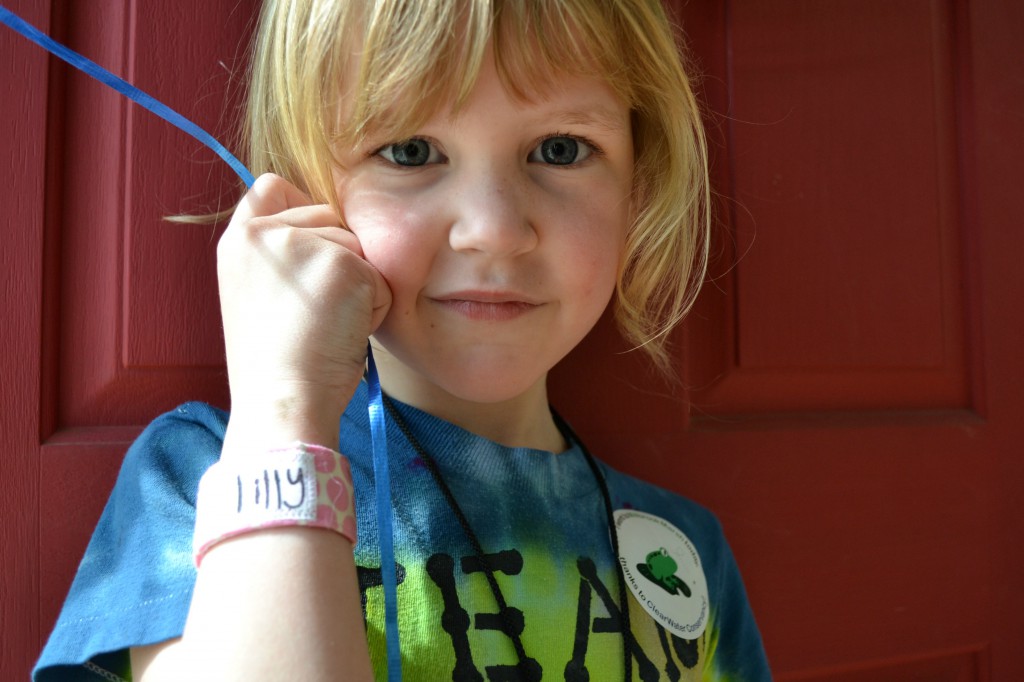 After leaving home, I gravitated to causes that helped improve the lives of children in foster care and we plan to do the same at Mindfully Made Studios. I'm proud to announce that as of May 2014, a portion of all Mindfully Made Studios sales will be donated to help provide US foster children with safe, stable and loving homes. You can learn more about some of those organizations here and here.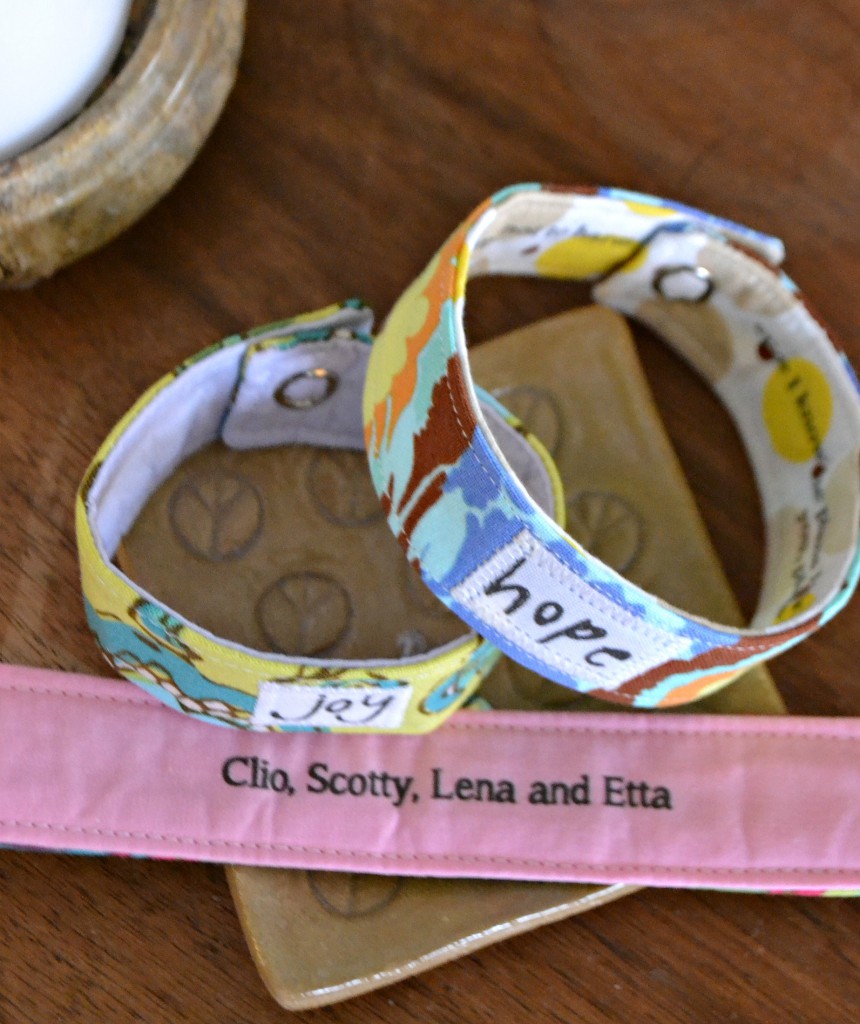 This announcement is my Mother's Day gift to MY mom…if YOU still need something special for YOUR mom, consider creating a Custom Blessing Band. We can include your choice of a focus word on the front and as many children's names as you'd like to include on the interior. Use the code MOM2014 for FREE SHIPPING until May 7th. You'll be giving a thoughtful, personal gift and a helping an important cause to boot.
Much love and light,