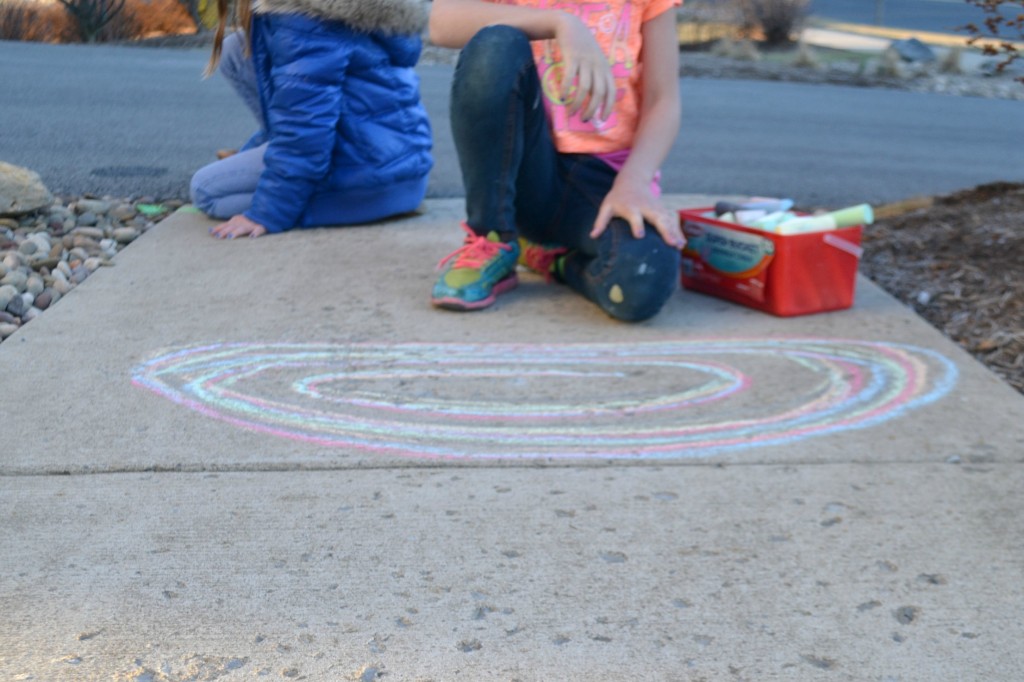 It's a little warmer these days and the afternoons are a little longer and we're doing our best to be PRESENT for our four little people. To really listen to them. To really play with them. To let them know that we are truly in this life WITH them.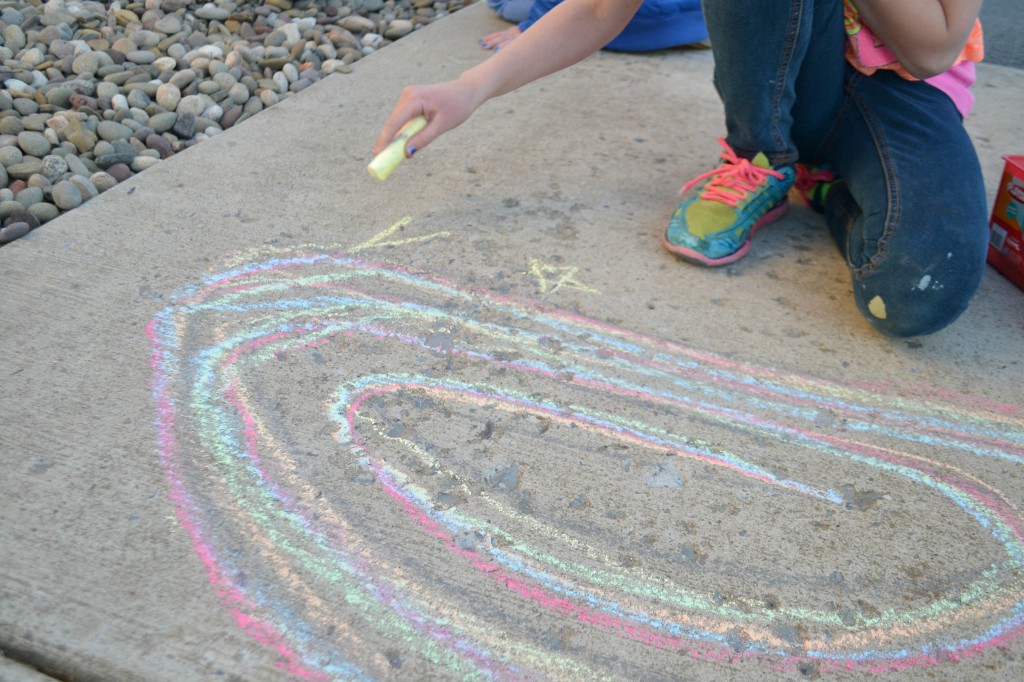 I'm surprised by how difficult this becomes in a world of making deadlines and making meetings and making dinner. We sat together this weekend and chalked our driveway until it was a suburban work of art. In those minutes and hours of doodling and laughing, we all found a rest for our bodies and souls, and pledged to do more driveway drawing this spring…to do more of everything that is slow and connected and good for our family.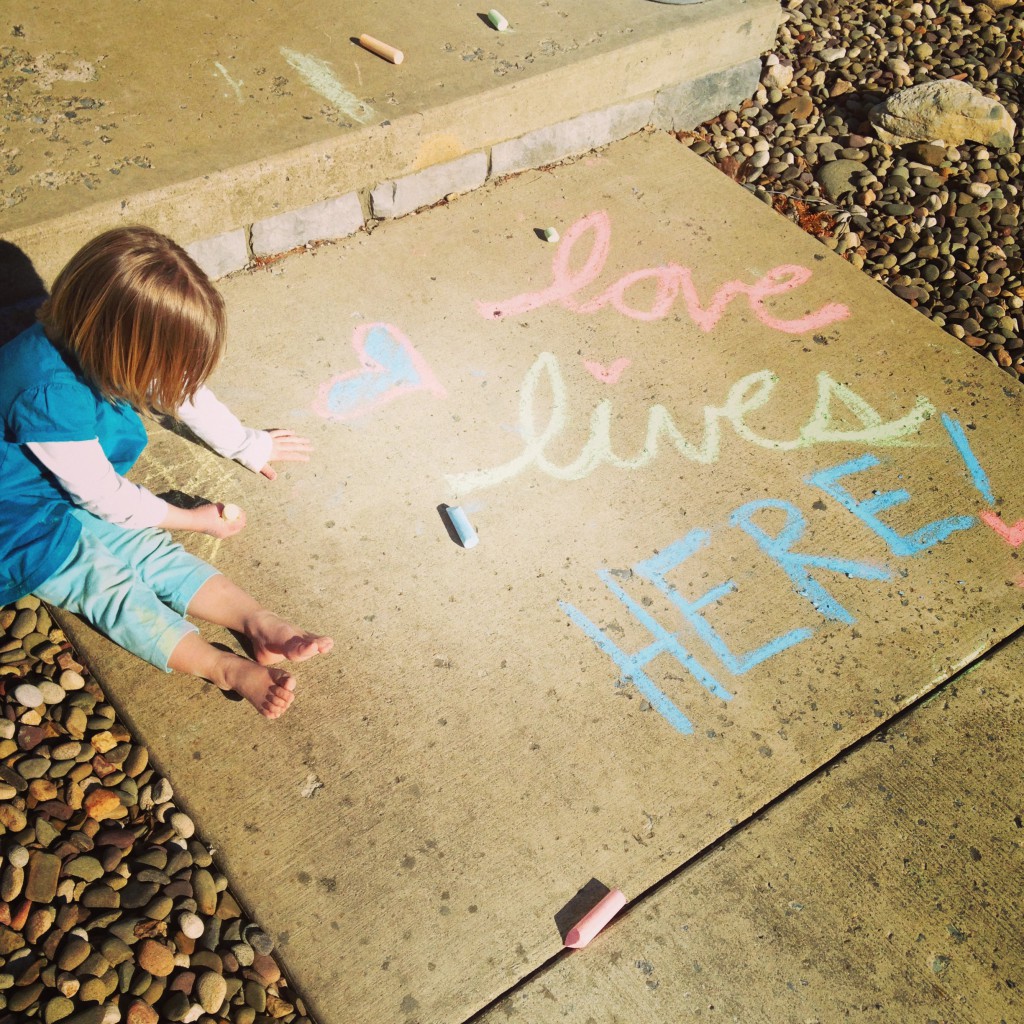 I added a few more resources to my "Sites That Inspire" list over in the right-hand margin. I'm currently loving any place that helps me to remember what's really and truly important – sites that uplift and focus me at the same time. I hope you like them as well.
Love and light,