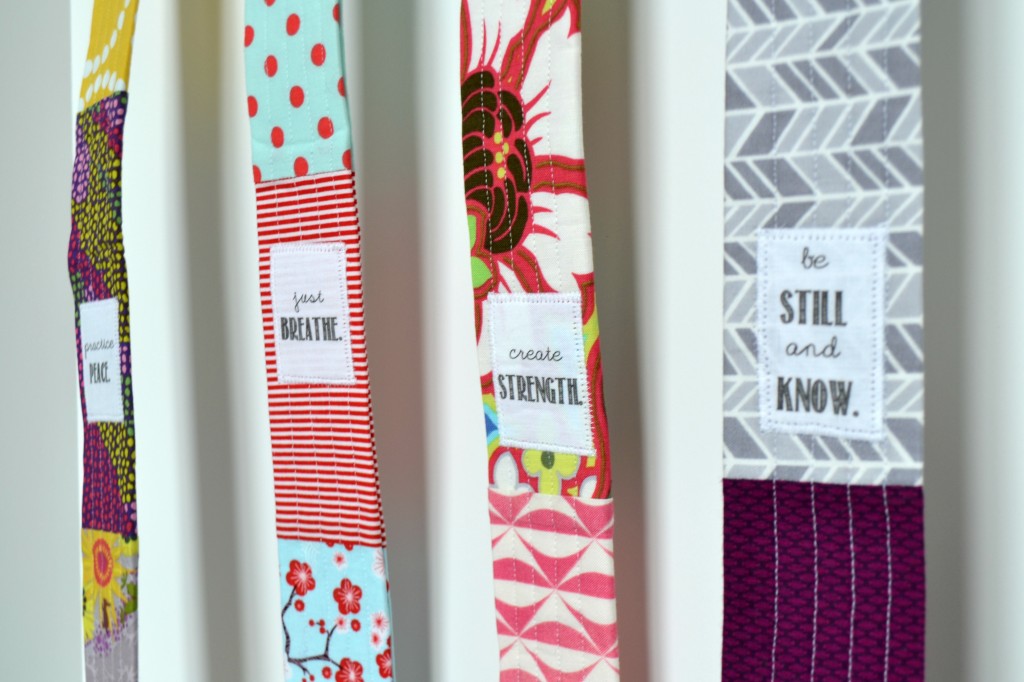 "Practice means to perform, over and over again in the face of all obstacles, some act of vision, of faith, of desire. Practice is a means of inviting the perfection desired."
– Martha Graham
Living with presence – with mindfulness – takes some serious practice.
Every time I think I am living fully awake, grateful for every moment, I find myself simultaneously spilling my coffee, helping a kid tie his shoes and thinking about when I last let our dog out. I have to learn – again and again – how to be present in the moment. I believe this is the real secret to life – the way to finding heaven on Earth. But man, it's tough sometimes.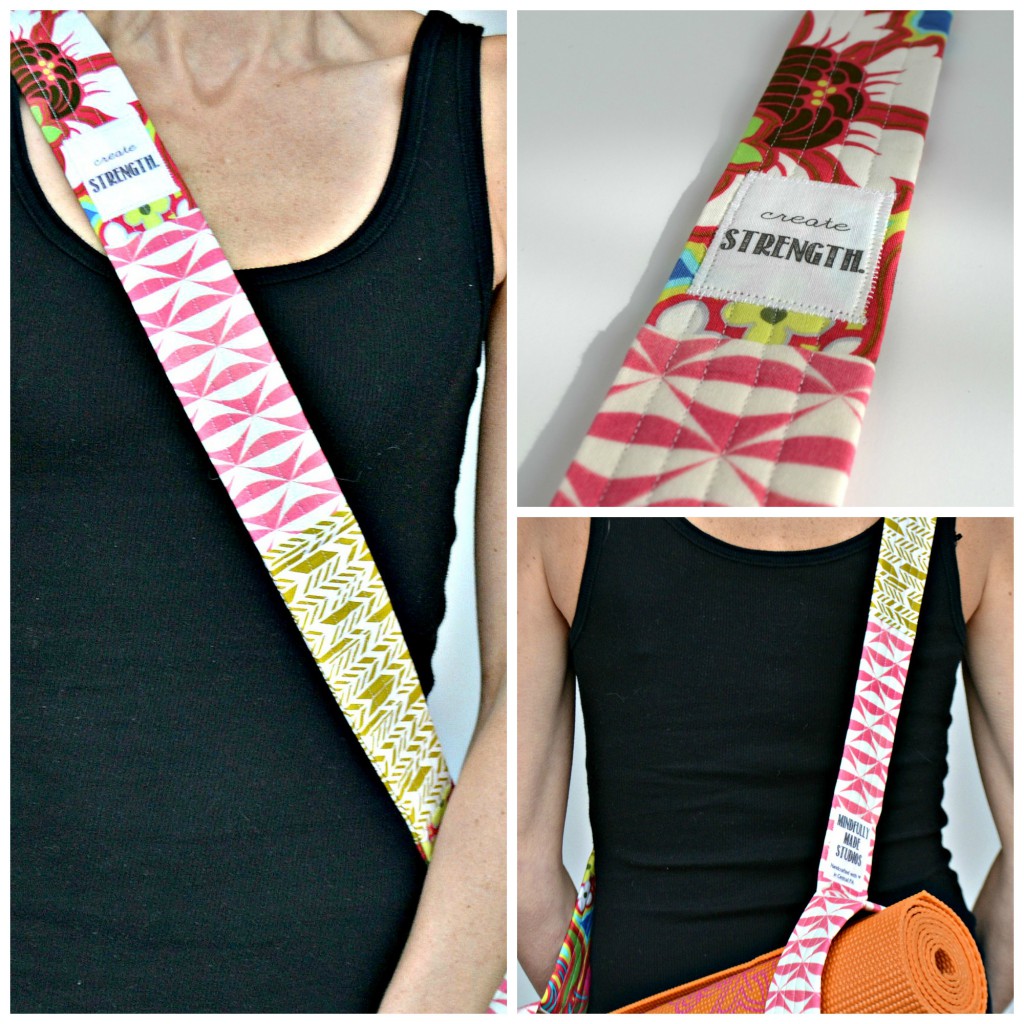 Like anything that's tough, the more we practice, the more we can perform. Mindfulness, like driving or calculus or a killer backhand, takes PRACTICE.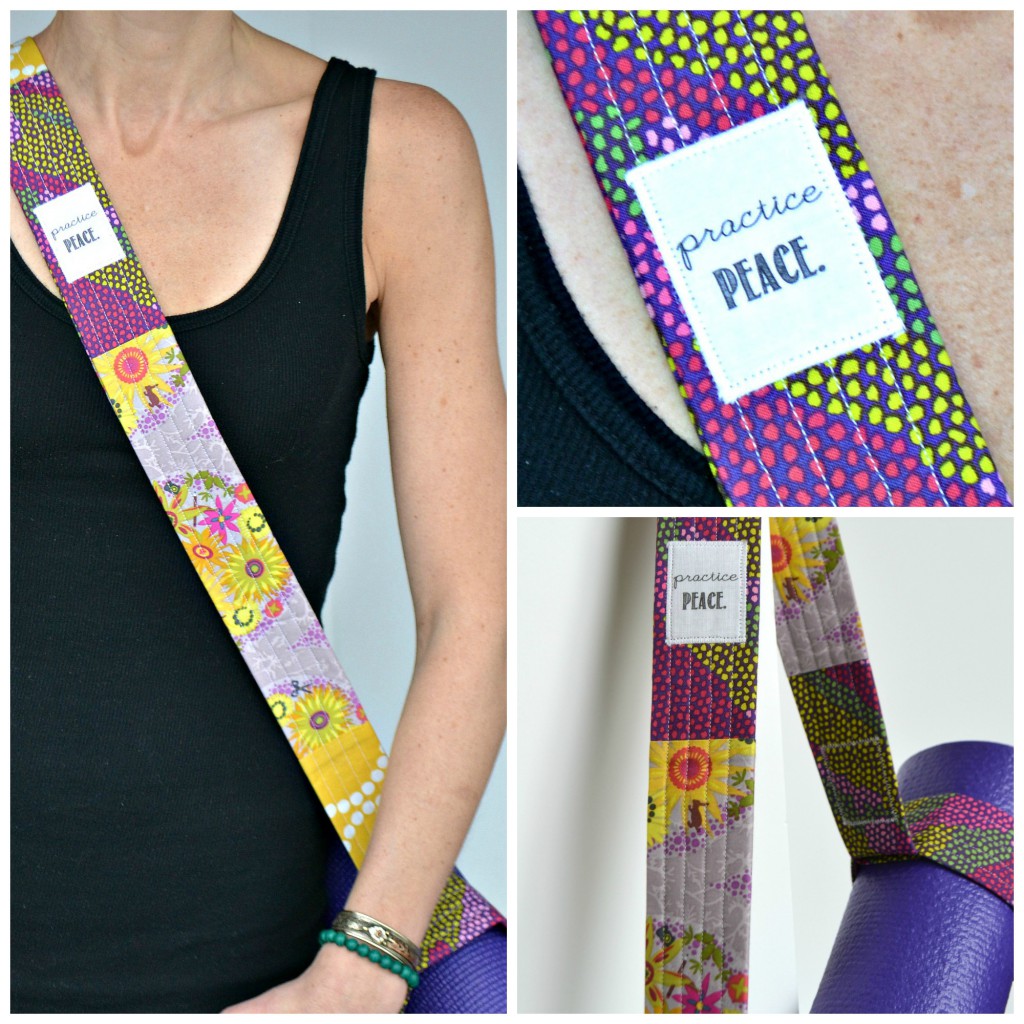 It's with this practicing in mind, that I'm presenting our newest offerings. Over the next few months, I'll be talking about some of my favorite ways to practice staying awake to life and goodness and God, and I have a few beautiful, functional, mindful products that help me do just that.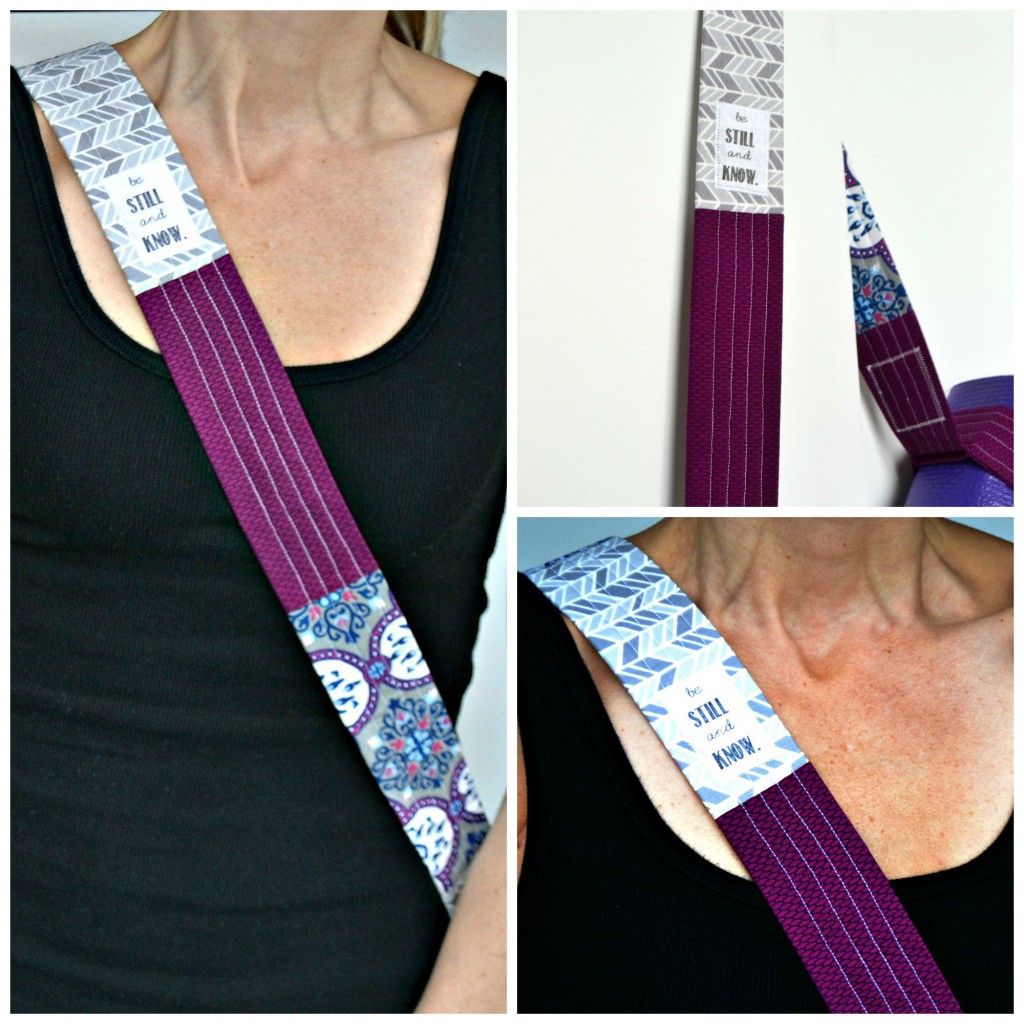 One of the ways I work on silencing my to-do list and tuning into my inner voice is through yoga. I love that I feel stronger – both physically and mentally – after I practice. I love that I feel an energy larger than myself around me for the rest of the day. And I'd be lying if I said I didn't like what it does for my sometimes-slouchy 35+ body.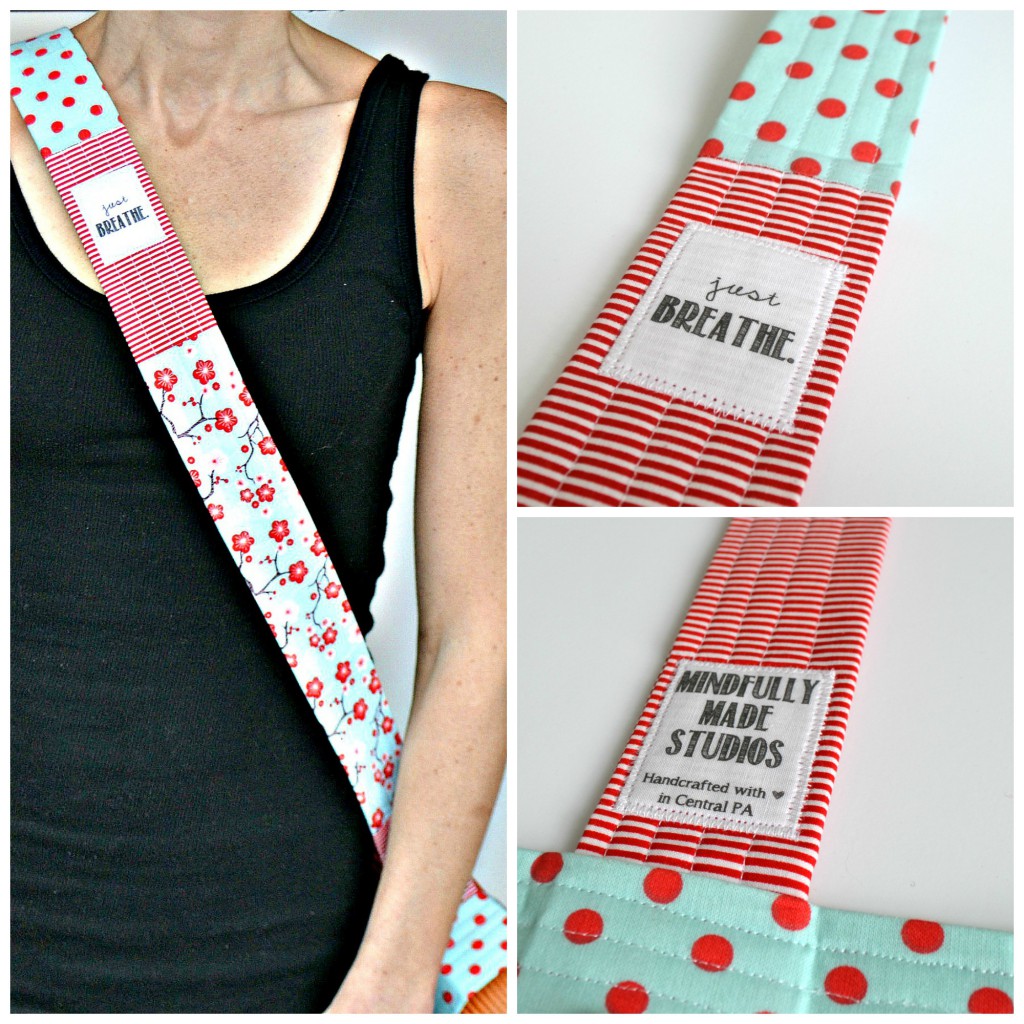 It's in this spirit that we're introducing our Yoga Mat Carriers – available in four bright, beautiful color combinations – each with their own mantra. I love that they are simple, straightforward yet pretty. I love that they adjust to any size mat, that they are easy to use and let that often-stinky mat air dry. I also love how they can be worn over the shoulder or across the body.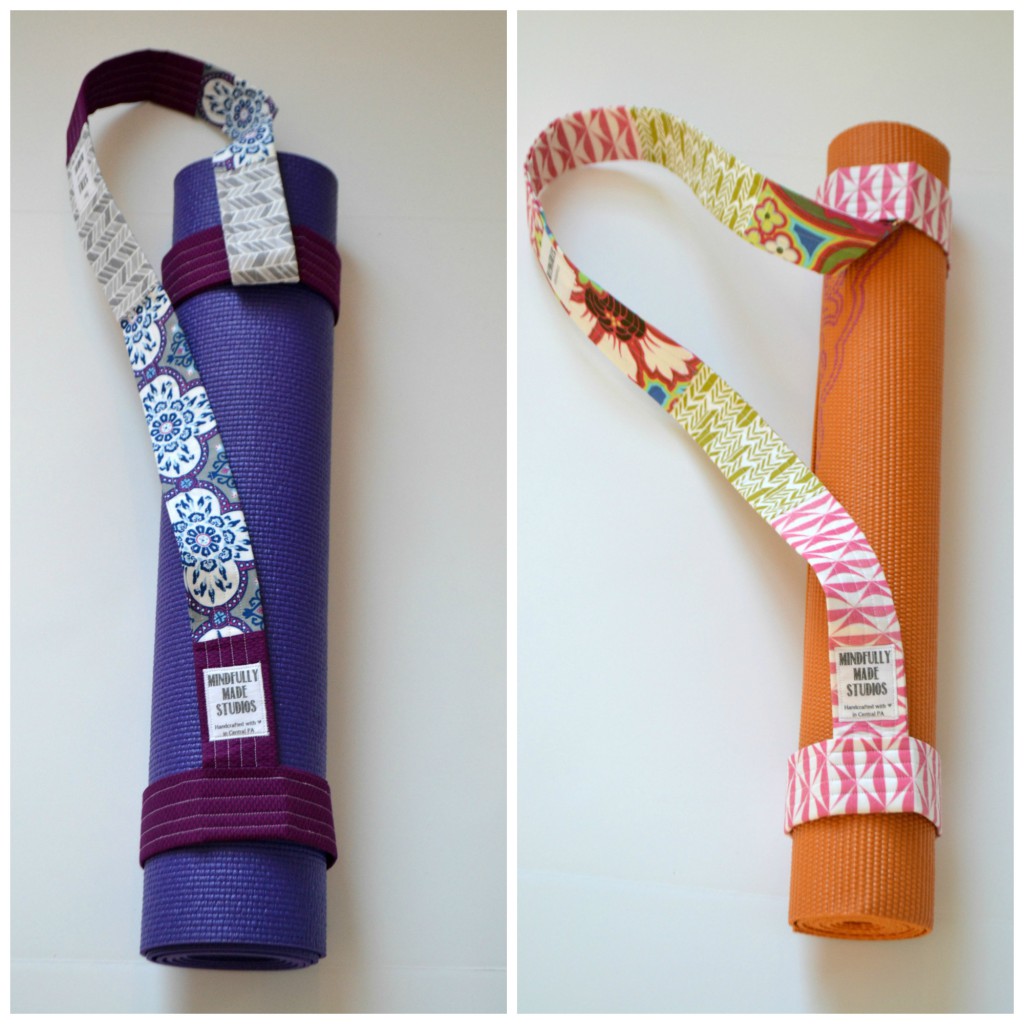 To celebrate these lovelies and the fact that yoga just got a little more beautiful AND mindful – we are offering 15% off your Mindfully Made Purchase through March 10th when you use the code YOGA15.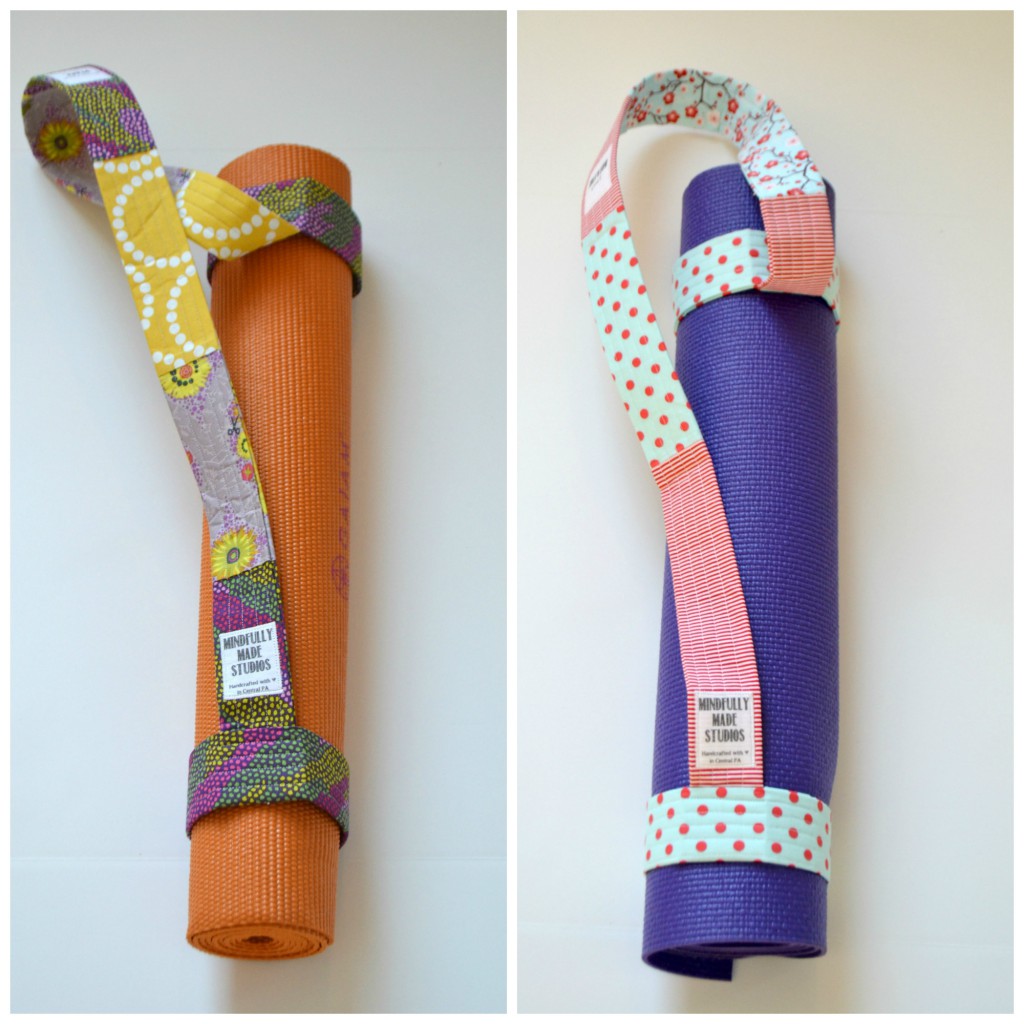 Here's to lots more downward dogs, standing splits and poses with presence…