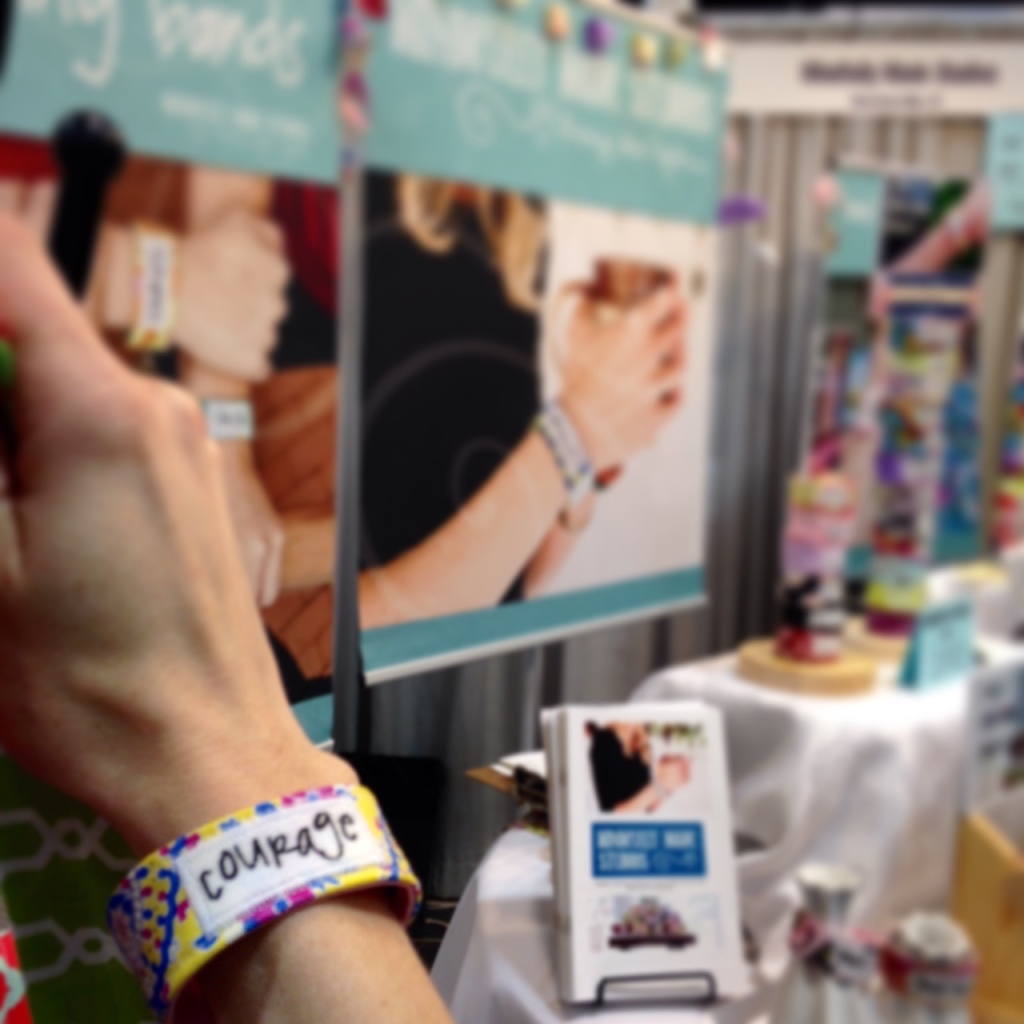 FRIENDS – it has been a heck of a year so far!  Apologies for the radio-silence on the blog front, pledging to be better about that going forward…there's just so much great stuff going on these days.
We came out of the holidays with a bang preparing for the American Made Show in Washington DC.  It was such fun for this small-town PA girl to live with two other artist friends in the city for a week; to meet with boutique owners and shopkeepers from all over the country to and tell them about why we do what we do; mostly – it felt FUN and RIGHT to be with hundreds of other people that truly believe in the energy of handmade, American-made goods with a story.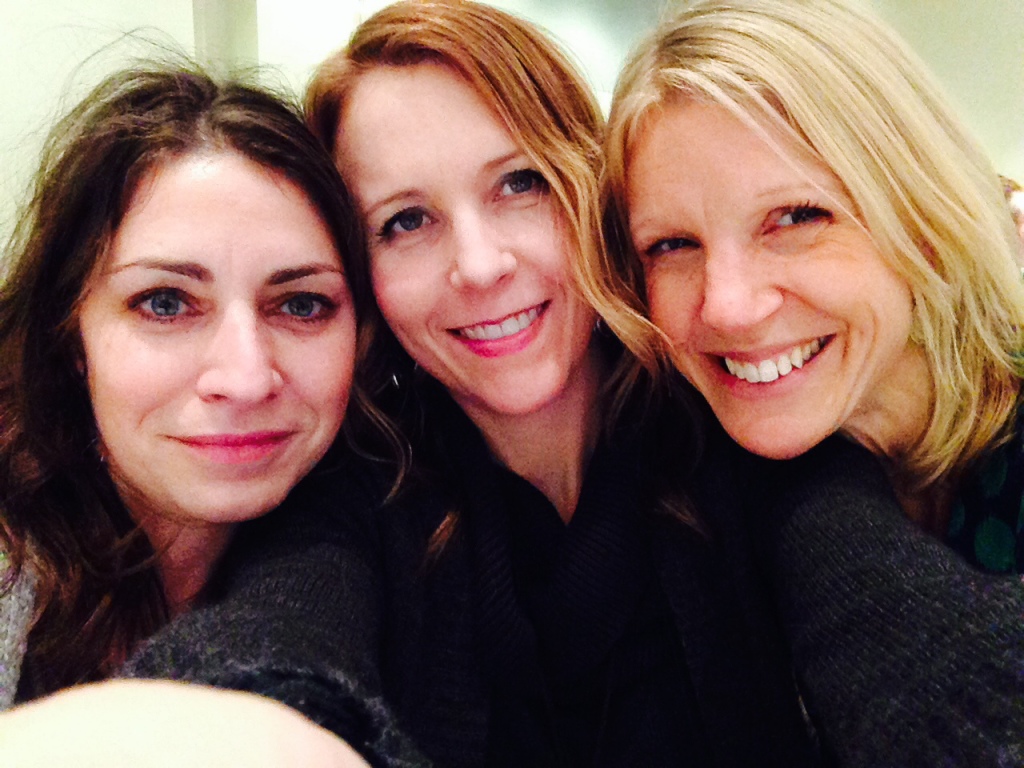 I'm proud to say that we are now working with many of those shops!  Mindfully Made Studios Blessing Bands and other products can be found in all of the sweet little spots highlighted below.
I really hope there is one in your neighborhood. These store owners are the best.  They believe in offering their hometowns something beyond  big box stores and the same mass-produced stuff.  They believe in their Main Streets and their neighbors and want to revive their little corners of the world with authentic, meaningful gifts, art, and products.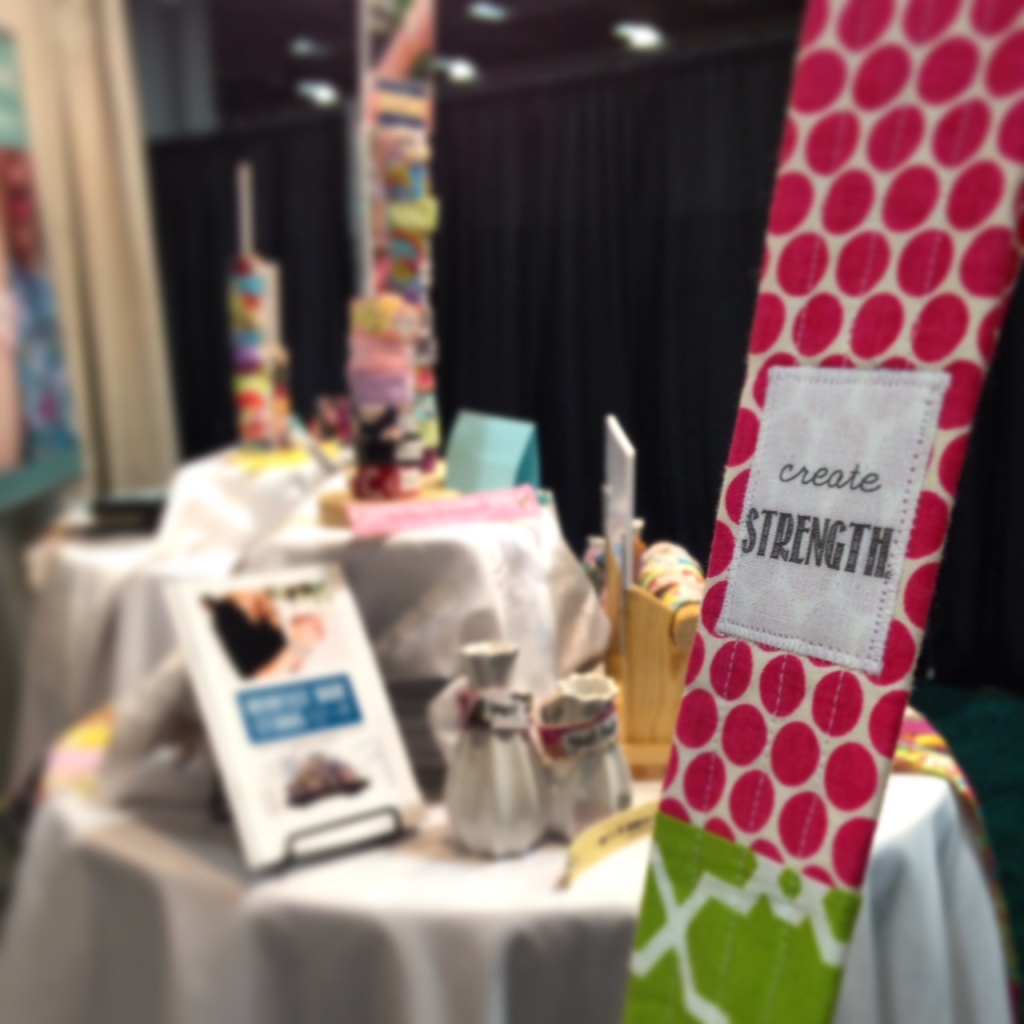 If you can't find a local spot to get your Blessing Band fix, check out www.mindfullymadestudos.com.  We're offering free shipping this week with the code SPRING15 to celebrate SPRING (FINALLY!).
Love and light,