It's a rainy Sunday here in Central PA and I'm feeling grateful for a cozy house and a quiet afternoon after a turbo-charged weekend with family and friends. We were in Pittsburgh yesterday celebrating the first birthday of my niece…and this was no ordinary first birthday.
Our Miss Tessa had a very rocky first year of life. She was diagnosed with Epstein's Anomaly (EA) and multiple Ventral Septal Defects (VSD) shortly after birth and has spent much of her first year of life enduring blood tests, hospital stays and multiple open-heart surgeries. While there will be more surgeries and medical procedures in her future, yesterday was truly a moment to celebrate, because she is here and because she, like all children of the world, is so very special.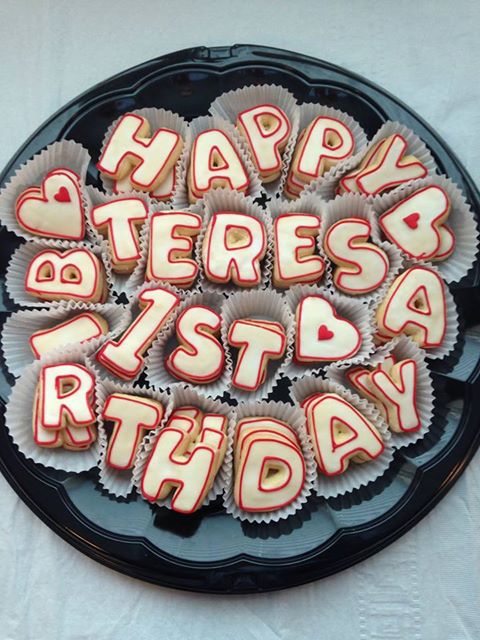 Tess's parents, my brother Rich and his wife Chelsea, are incredibly strong people and have weathered this storm of a year with grace and grit. I admire both of them so much. They started an organization called Teresa's Hope for Hearts, to help and give hope to other families affected by Congenital Heart Disease (CHD). We even have a special edition "heart" Shema Cuff for sale (along with a bunch of other cool items!) on the site store. One hundred percent of all store proceeds go directly to families affected by CHD.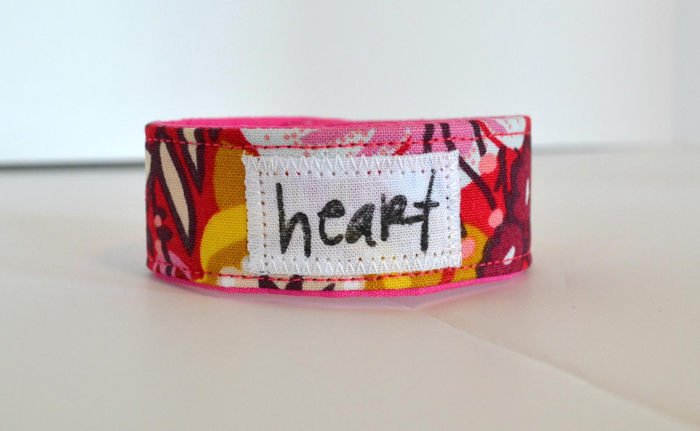 Speaking of heart, YOU ALL showed a lot of heart this week with your stories of hurt and healing from the front lines of life. We're sending Shema Cuffs and lots of light to several mothers this week: one lost her health, one lost her husband, and another lost a child. Please keep each of them in your prayers this week. I hope these small reminders will help them to keep in mind that we are with them in their sadness and that God is with them too.
Lastly, thank you to everyone who entered the Gingercake pattern giveaway last week. The lucky winner is comment #13. Karen Gregg. Please contact Virginia, at gingercakesews@gmail.com to receive your pattern.
All my heart…