"The only joy in the world is to begin." — Cesare Pavese
We're settling in, friends. We're beginning again. And we're so joyful about it!
I am happy to say that our Central-PA made products are now in over 30 fabulous stores in 14 states and Canada! You can find a list of these stores and their sites on our new Store Locator page.
Now, we are taking the next steps of moving into a bigger studio space, hiring a new crop of happy helpers and coming up with a few new items that will infuse your everyday routine with the peace and presence it deserves.
To share our excitement about our new spot and new team and new adventures, we're hosting a "GIFT-away" this week! Just click on the picture below to enter to win a CUSTOM Blessing Band. You choose the color, mantra, passage – daily inspiration tailored just to you…a $40 value! Contest ends September 18th.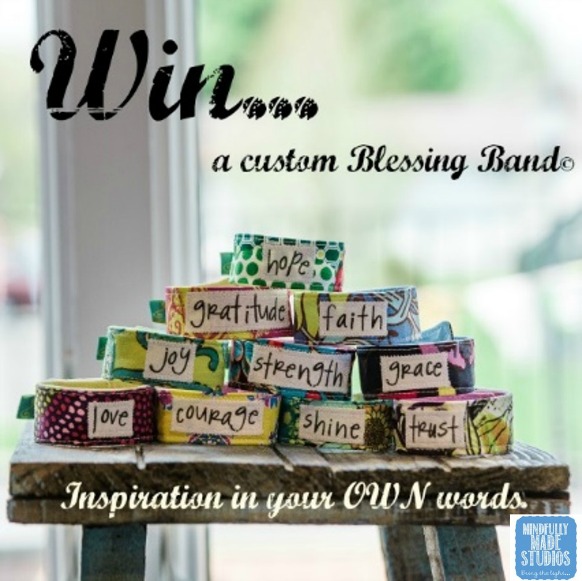 Good luck from this grateful heart!