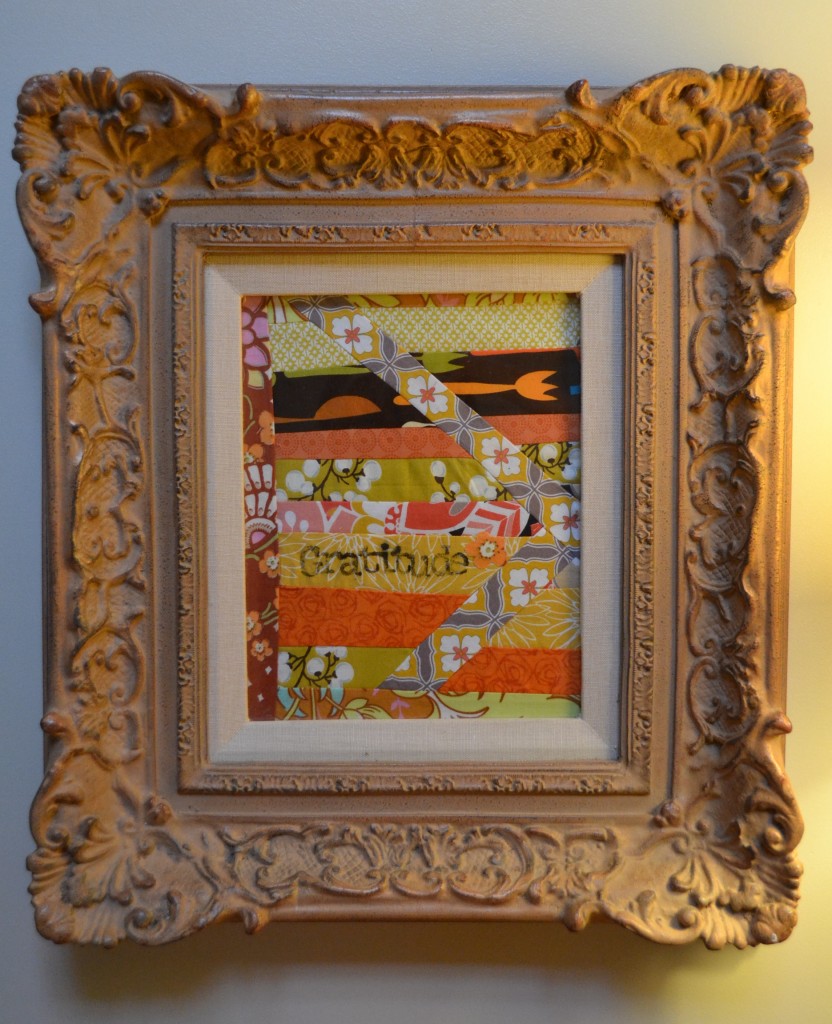 Feeling grateful these days…for beautiful Pennsylvania fall weather, for healthy kids and a creative life.  Super-thankful for friends that helped me make this website and blog a reality.  It's coming along and I appreciate the faith and encouragement.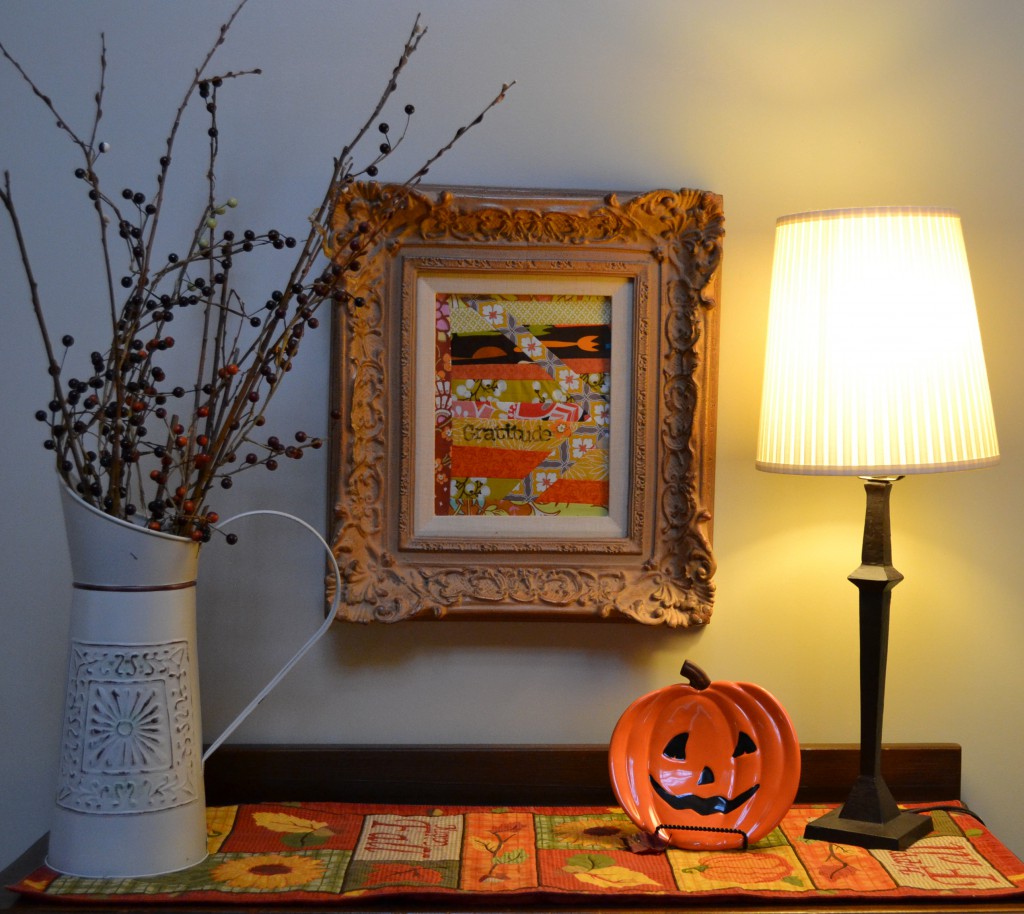 Grateful is a good place to be – and I've found that it's a practice more than a feeling.  I have to cultivate gratitude in my life: count my blessings, not compare with others, and serve as best I can.  It's tricky, but I'm learning!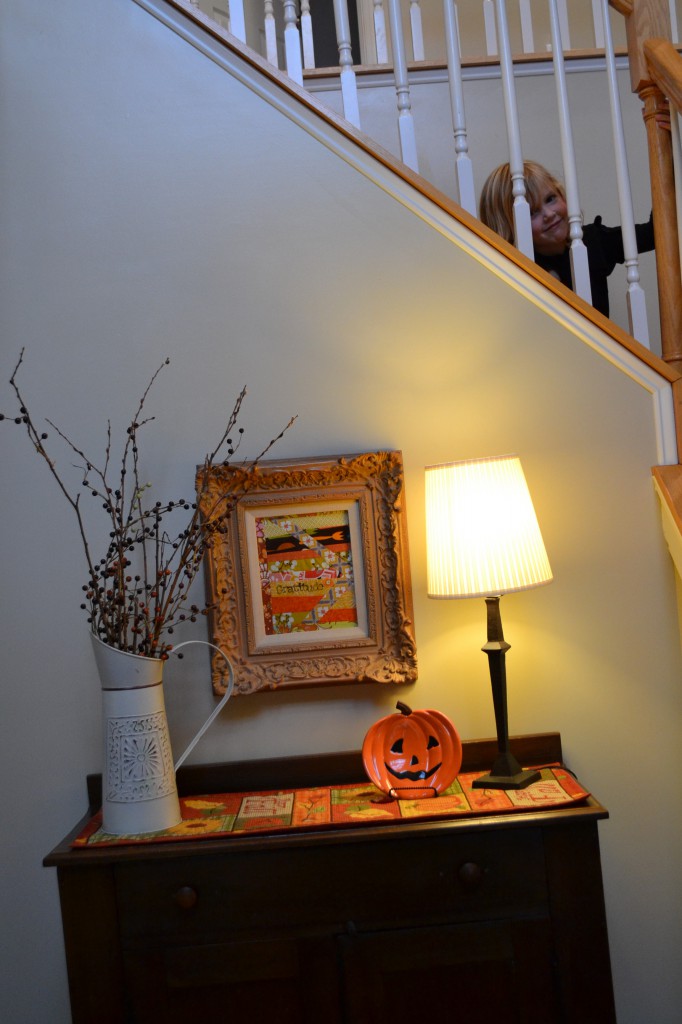 I was very thankful for the little helper I had on this shoot – Lilly wanted so badly to play supermodel…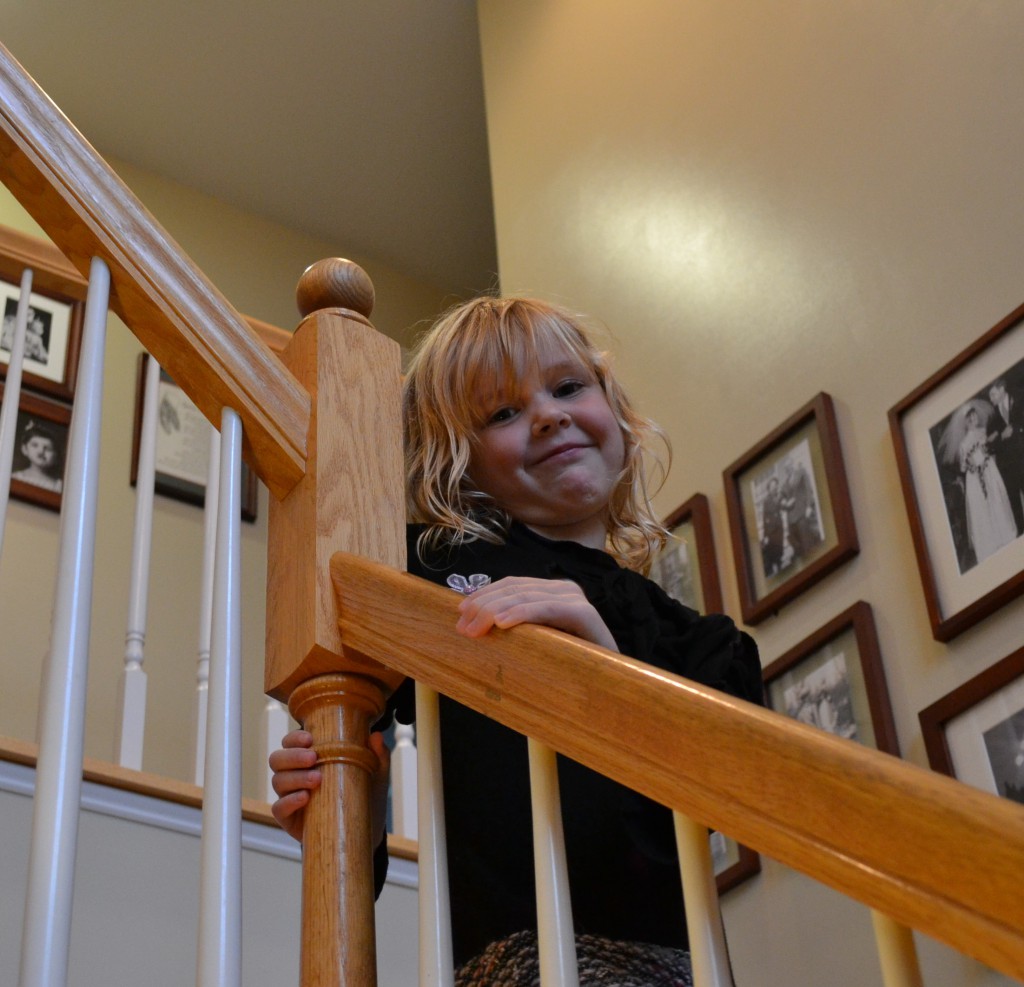 Before I go to sleep at night, I try to quickly write down five things I'm grateful for.  Sometimes this is easy: a great date with Jeremy, a sweet moment with the kids, an awesome yoga class.  BUT – there are many, many days when I have a tough time coming up with anything other than the fact that the day is ending and I can finally go to sleep.  And I guess that's the point.  To dig deep during those hard days and extract the good from a day – that is a practice worth keeping.
Love and light,