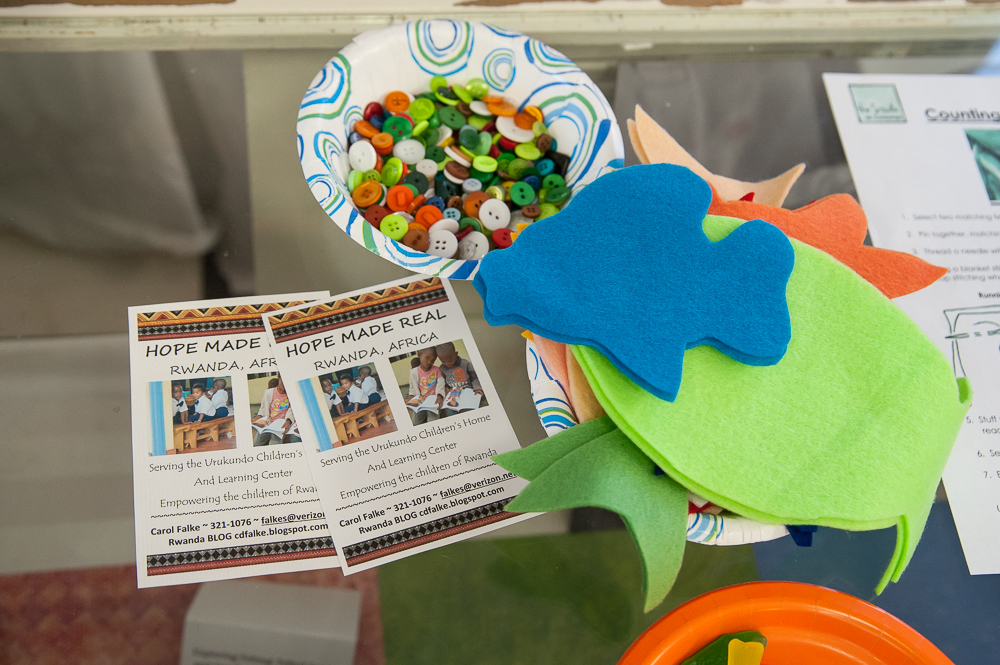 We had a great weekend.  Amid basketball games and birthday parties and a fun night out with friends, we paused to get creative for a purpose.  And it felt really good.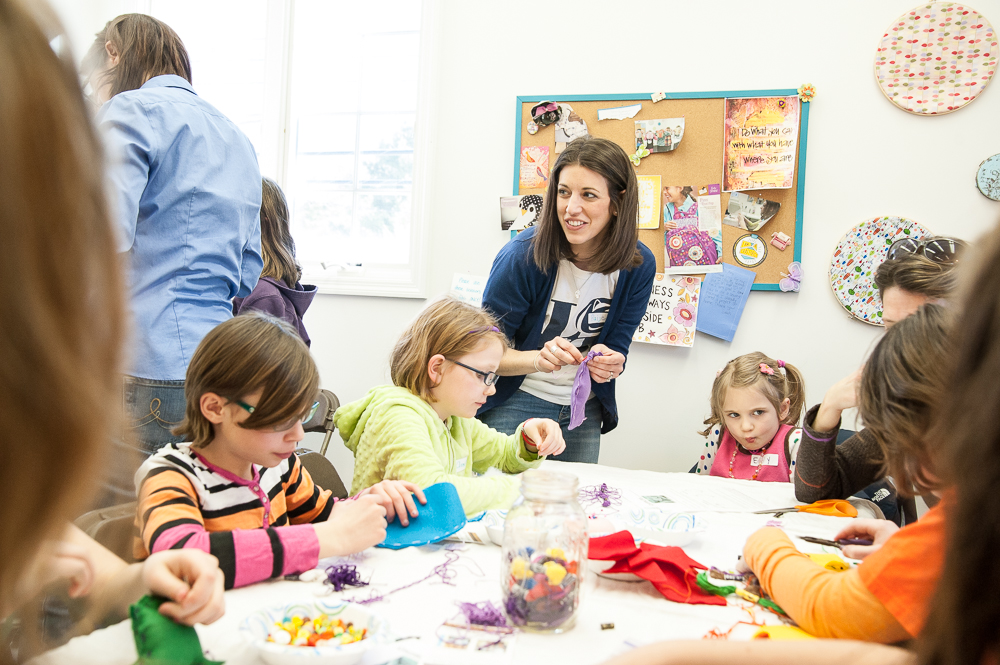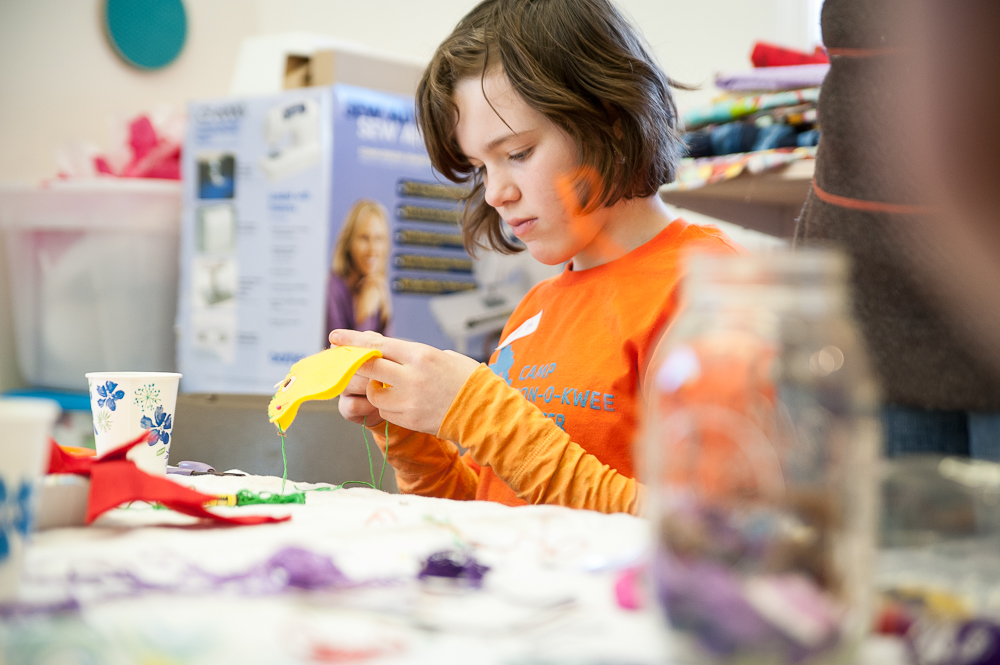 I teach sewing classes at The Studio at Contempo, a collective of six women-artists in our small town. It is a light, bright, happy space – perfect for learning and exploring many types of artistic pursuits.  You can read more about the Studio and the amazing women who are part of it here.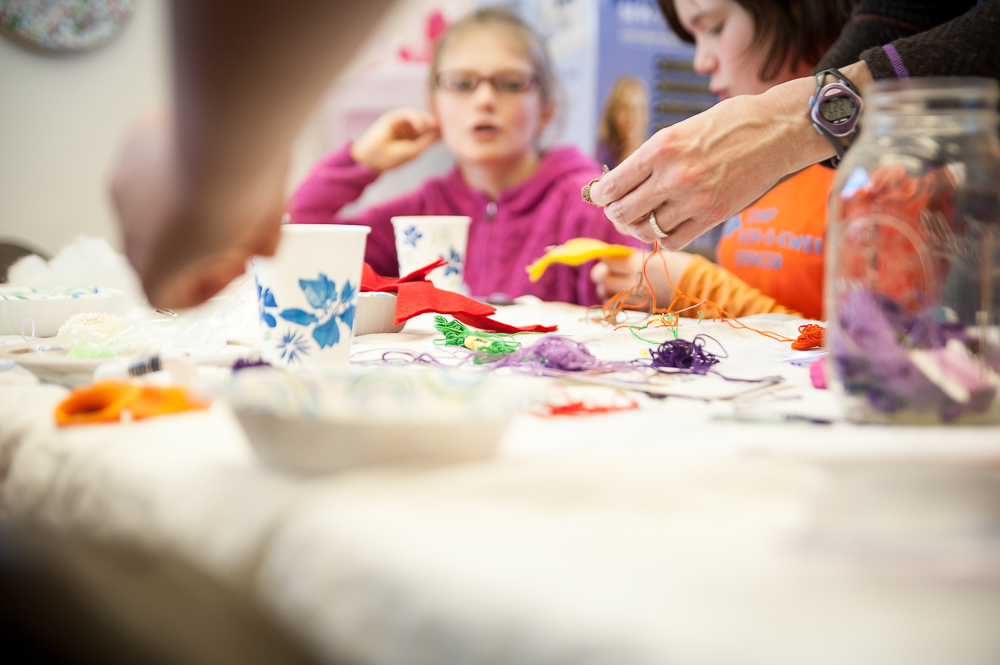 Several times a year, we host a community event that blends creativity, family and giving back.  This weekend we invited the community to join us in making "counting fish" for the Urukundo Home for Children and Learning Center in Rwanda.  Our good friend Carol Falke travels there each year and has done a great job building connections between our small PA town and this African village of hope.  To read more about Carol, you can visit her blog here.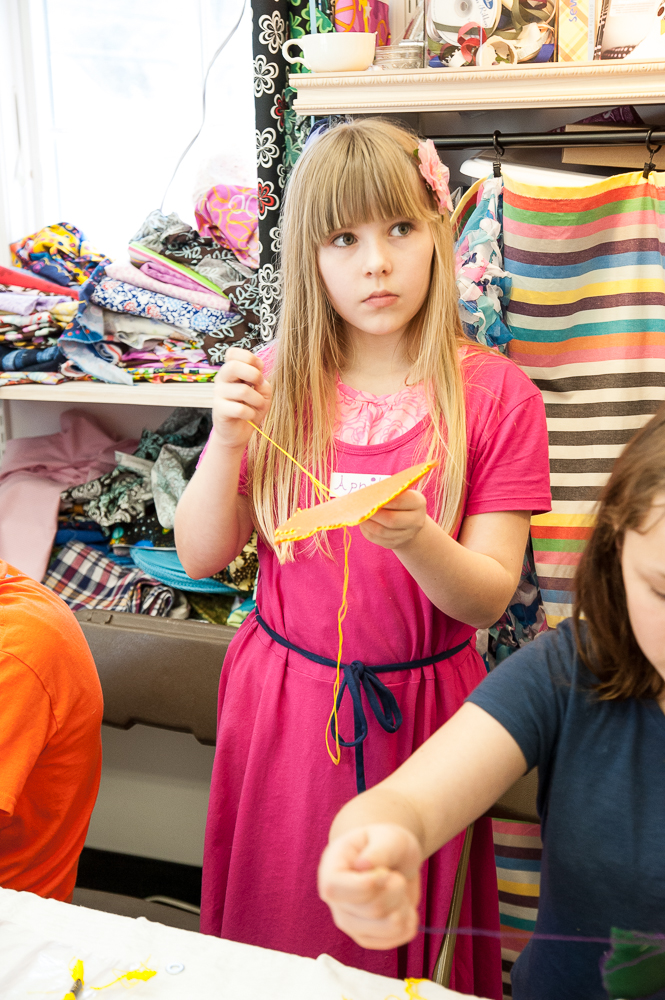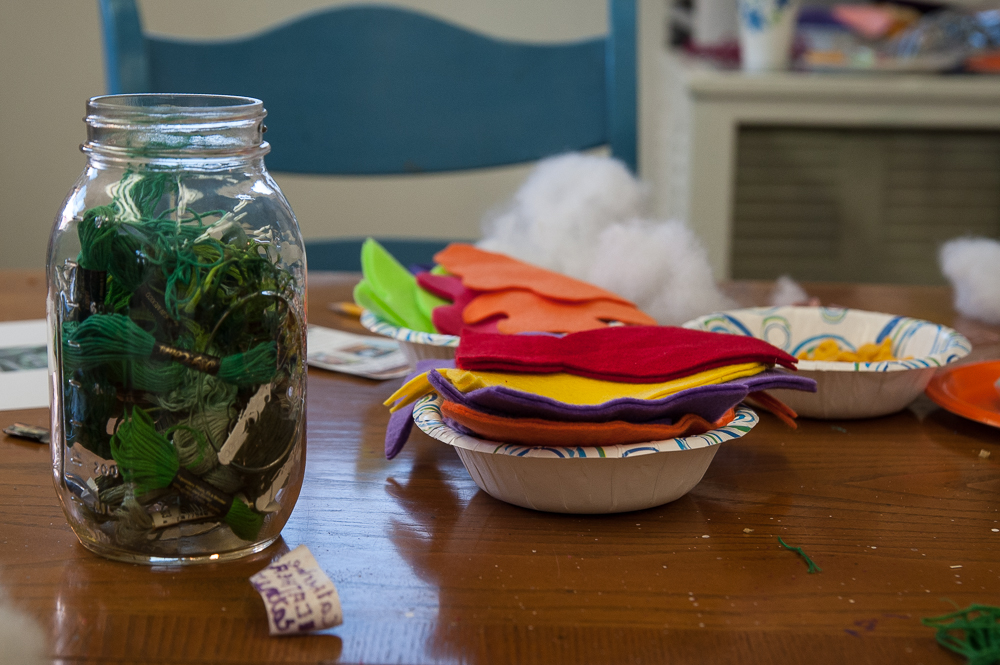 We were nervous about our "cozy" space and the weather and all of the other things that go into a community event and…guess what?  It. Was. Perfect. 
Kids and moms and dads and grandmas all sat together at tables and stitched colorful felt and carefully selected buttons and laughed at their lack of sewing skills and ate WAY too many cookies and goldfish crackers and it was PERFECT.  How could it have been otherwise?  When people come together to share their talents, to help others and to be in community, nothing but PERFECT can happen.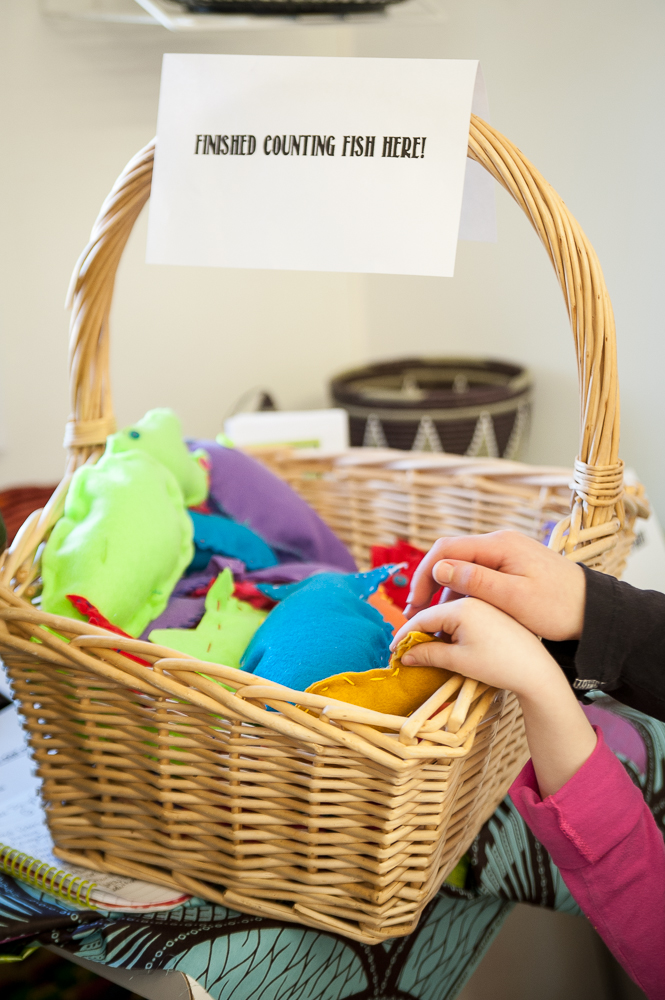 So we made lots of "counting fish" for the Center, we are now holding those Rwandan children and volunteers in our hearts and – for a few hours on a cold February Saturday in Pennsylvania – we were all warmed by the sunny prospect of being able to have fun and make a difference – each in our own small way.
Skies full of blessings friends…
*** All photography was by The Studio at Contempo's own Amy Bader Photography.  I am eternally grateful for her uber-generous sharing of her talents!!!