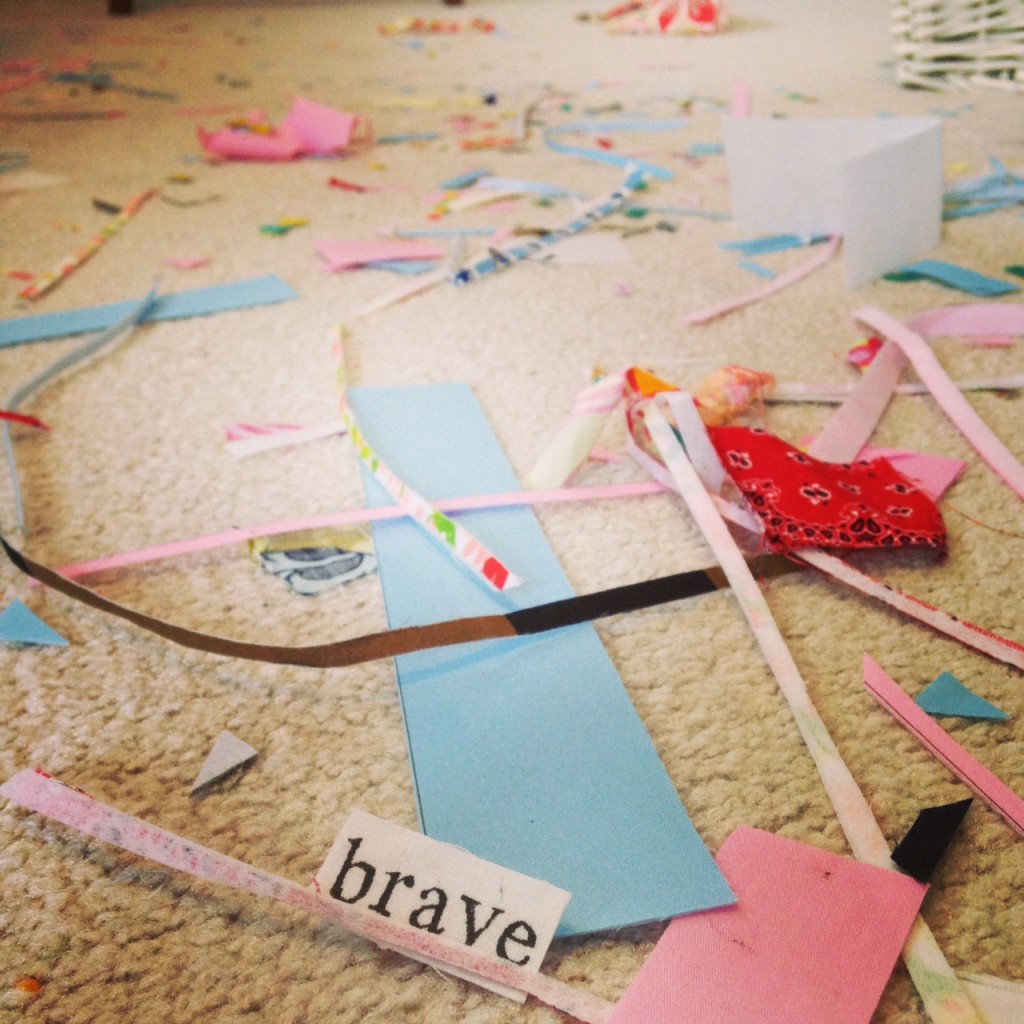 There's a lot of big, scary, awesome stuff going down around here these days.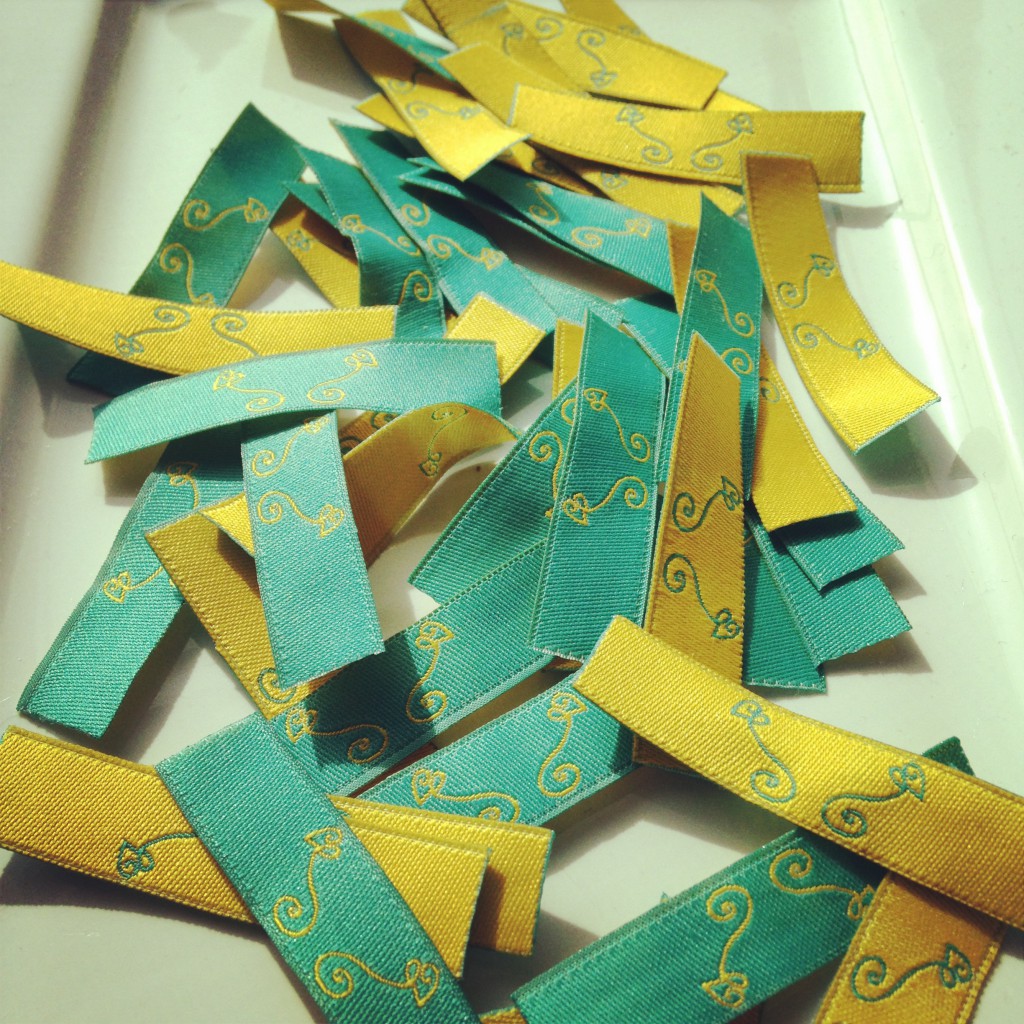 I'm taking some new journeys in art and business (details as soon as I can share – promise!).  While I'm really excited about these opportunities, I'm also biting my nails a little more than normal.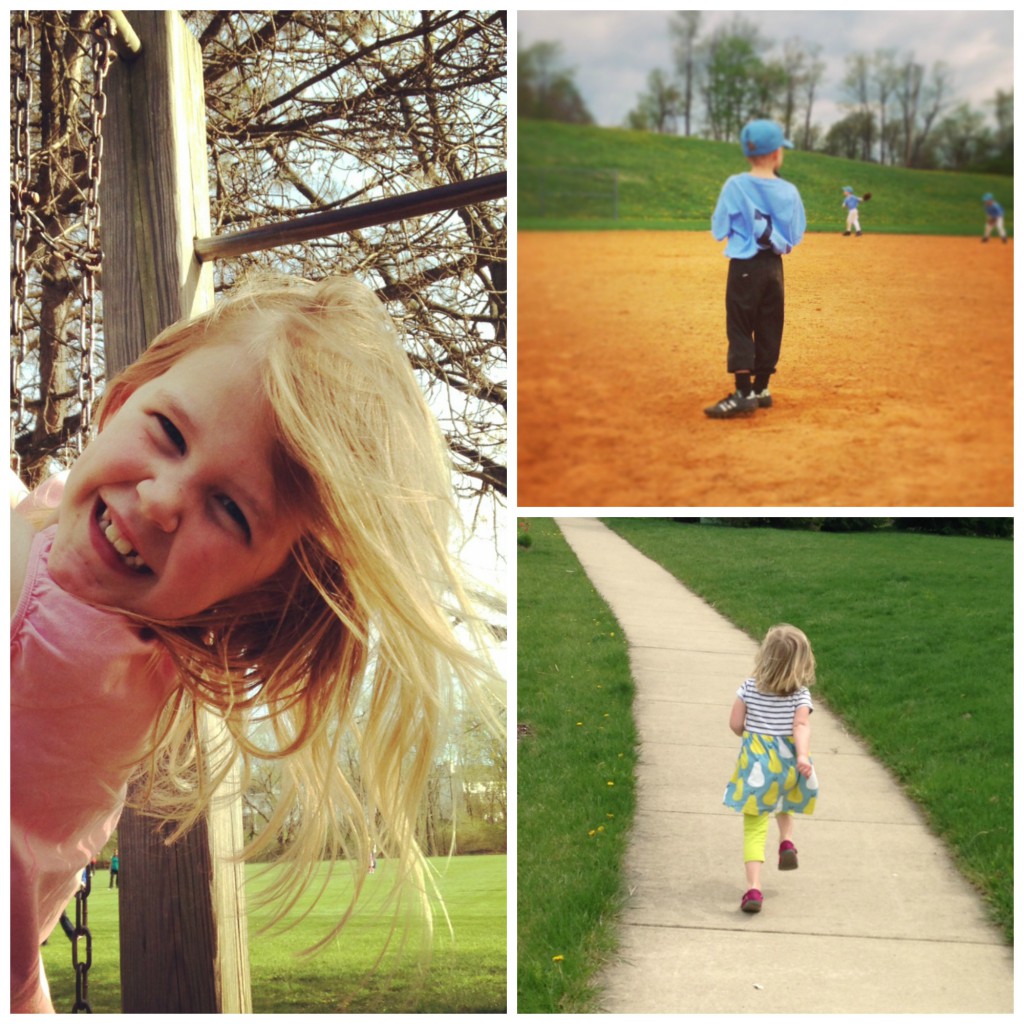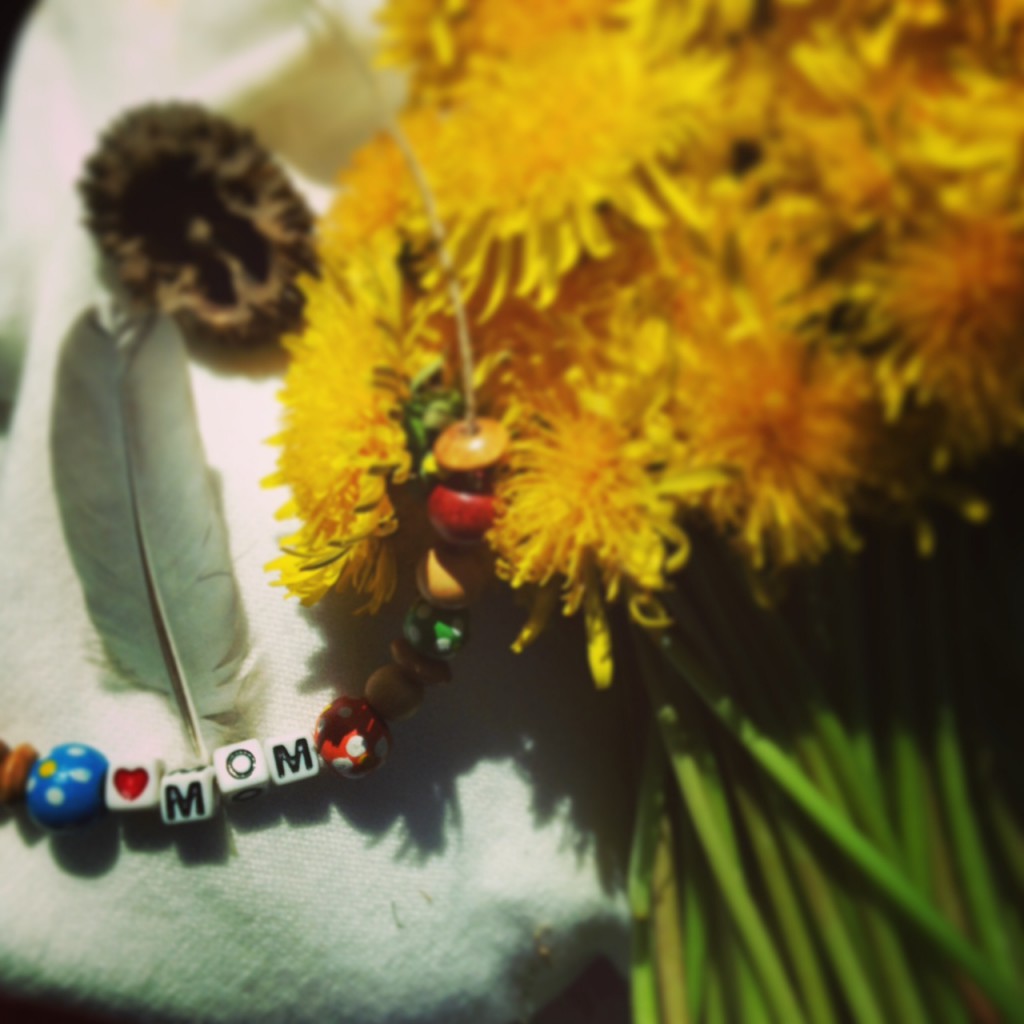 Trying to stay grounded in this nutty, fabulous family and the truth that All. Is. Good.  Really.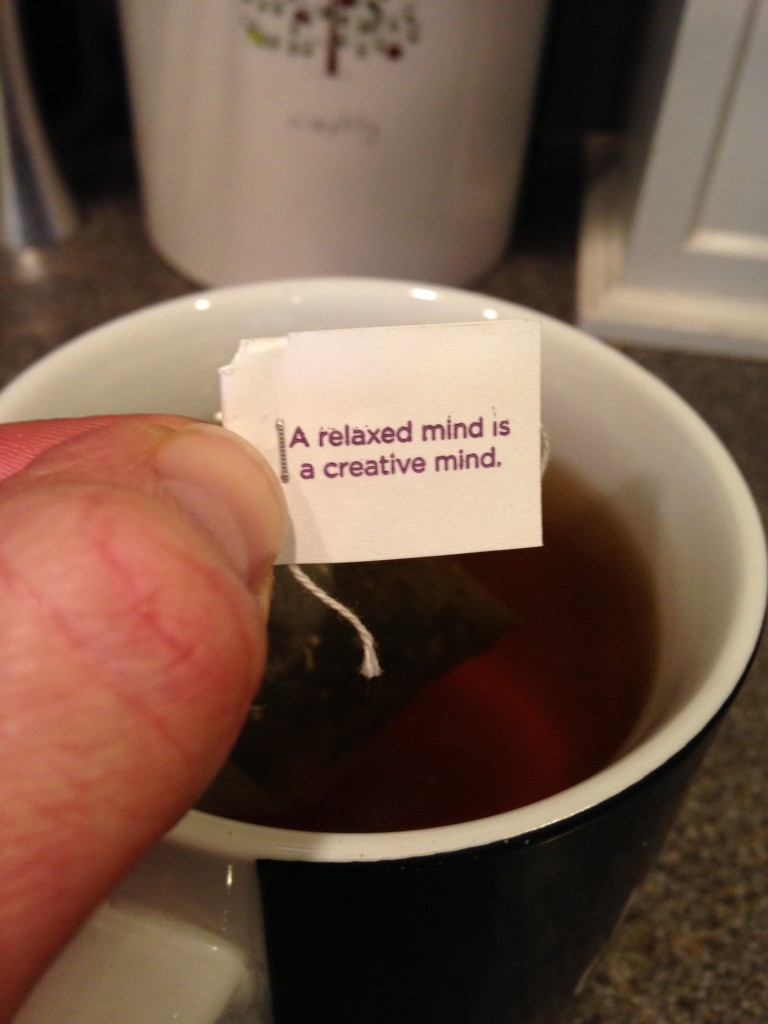 Working on trust and bravery for sure…and it's good work, friends. 
More soon – until then, remember this: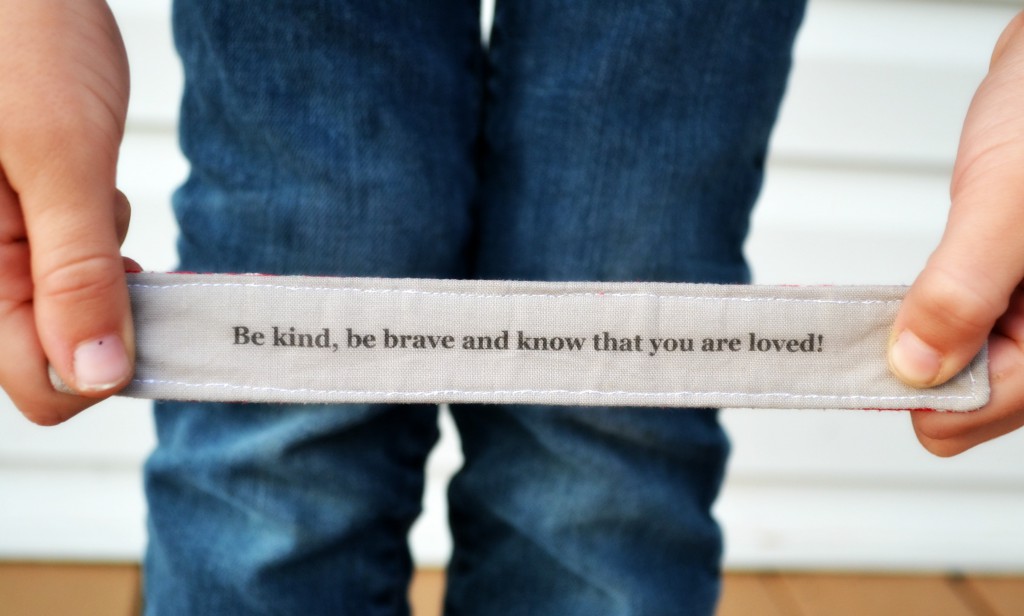 Much love,