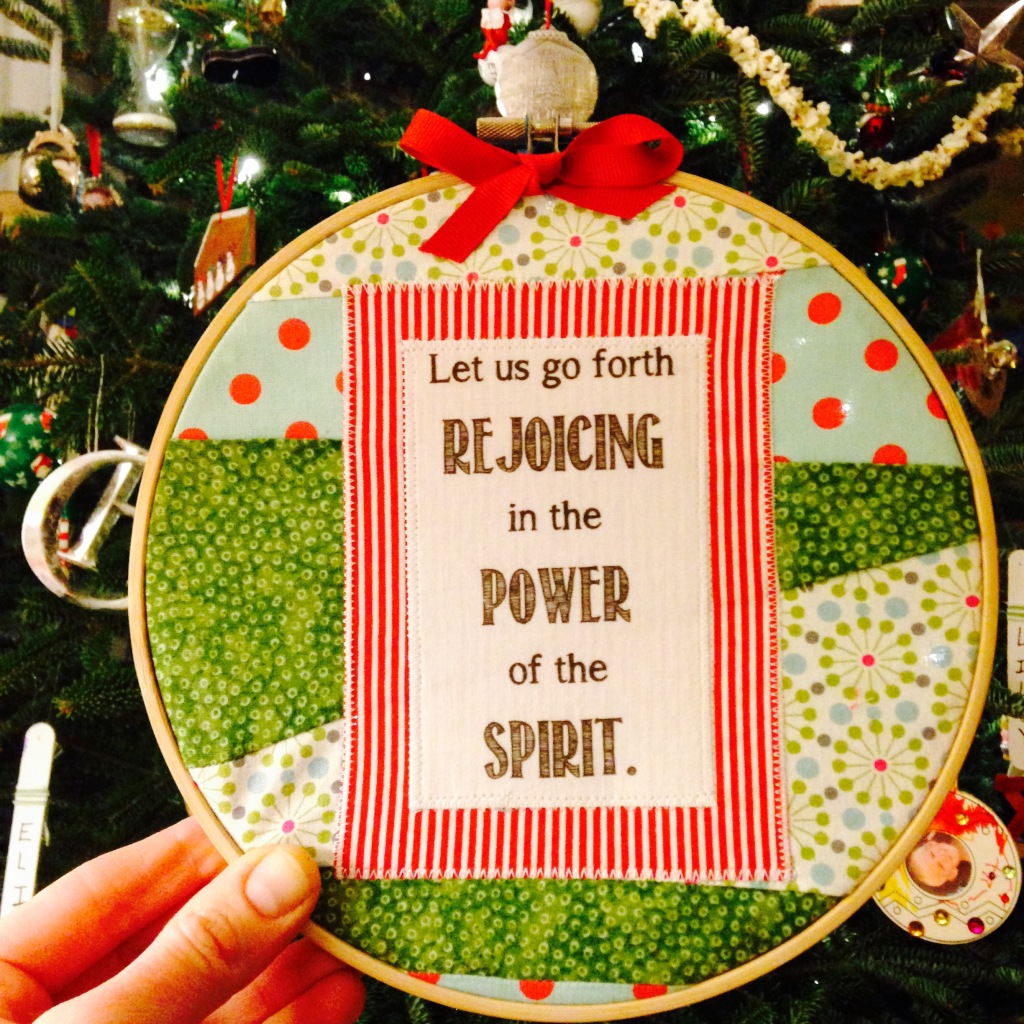 Merry Christmas my friends!  Thank you for being a blessing in our lives.
I hope this week allows you a little time to rest and reflect on the blessings in your life…because in the end – it's ALL blessing…even the sorrowful, the painful and the scary.  God is good – all the time.  It's just easy to forget – most of the time.
The only appropriate response to this goodness, this grace, and these blessings, is to BE THE BLESSING.  To go forth into our families, our communities and our wider world rejoicing in the power of good,  of light, and of love.
Love and light to you – now and always…