" If you aren't in over your head, how do you know how tall you are? – T.S. Eliot
I saw this quote earlier in the week and laughed out loud.  I guess I am figuring out how tall I am these days.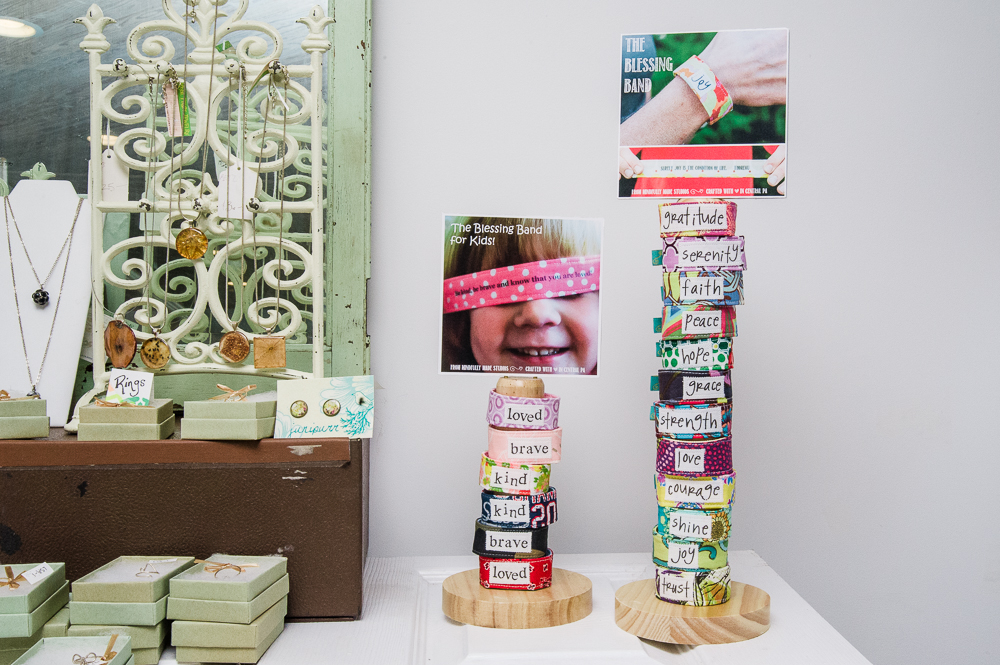 We are preparing for our first series of wholesale trade shows.  Traveling will be lots of fun and I can't wait to meet the owners of all of the sweet gift shops, boutiques and yoga studios that already carry our products.  But I'd be lying if I didn't say that I am also that funny combination of really excited and shake-in-my-shoes nervous at the same time.
We are also thrilled to announce that our yoga mat carriers will be featured over at Uncommon Goods in a few months!  We are so happy to be partnered with that uber-cool, socially conscious company.
We just became part of the awesome site Great.ly.  If you haven't seen it yet, check it out!  It's a site where "makers" (us) and "tastemakers" (bloggers, boutiques and YOU) come together.  While we are still setting up our maker page, we are looking forward to the synergies that come from creative makers and writers coming together.
One more fun development: we are nominees for the Martha Stewart American Made Awards!  Voting doesn't start for a few weeks, but you can view our profile by clicking here.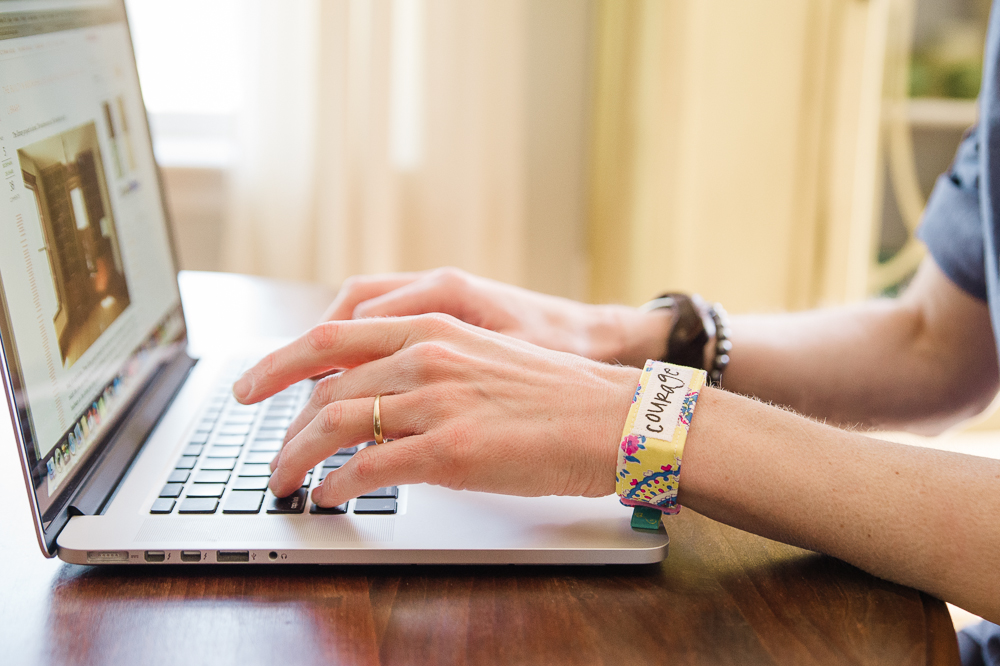 So bursting with anticipation and nervous energy over here…and I know (somewhere deep down inside) that it's only by pushing to our edges that we grow and learn what we are truly capable of.  Definitely learning how tall I am…and loving every minute of it. 
Love and light,