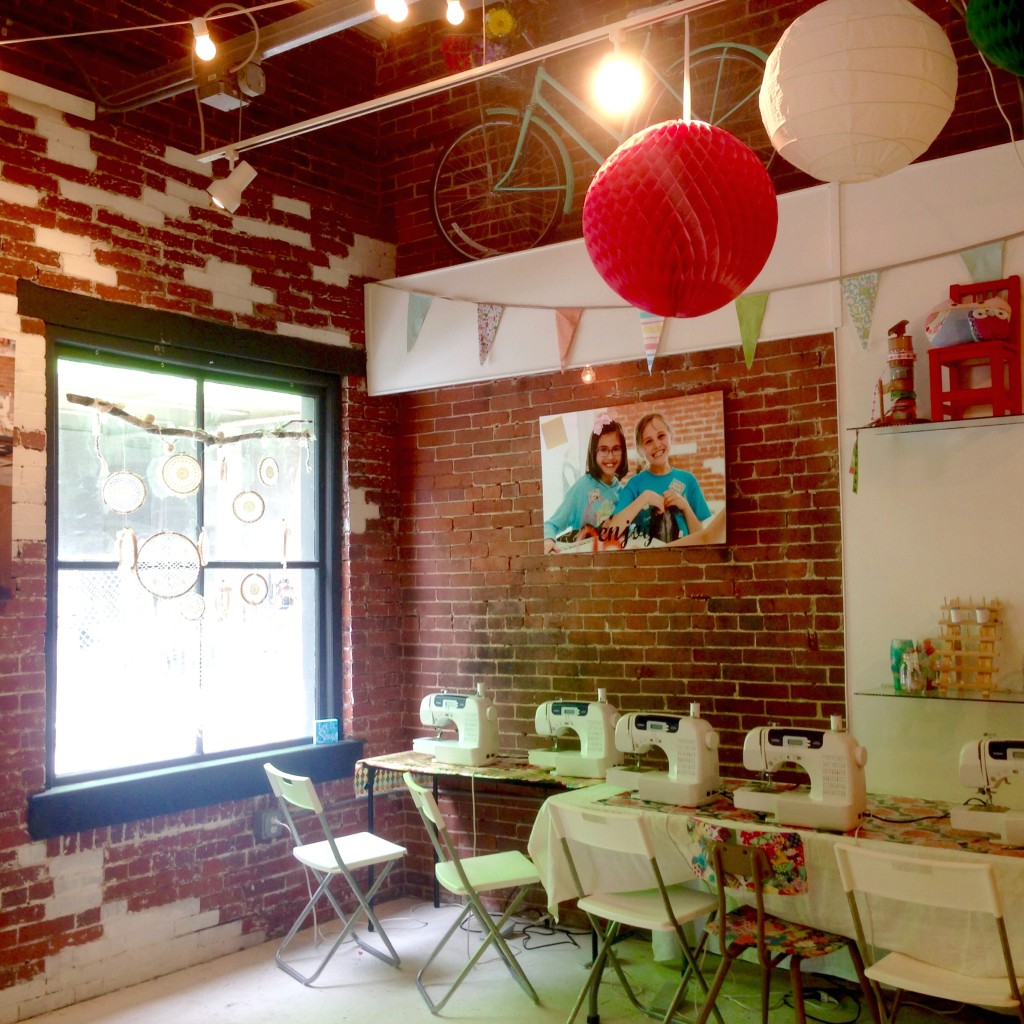 Our new studio space is pretty amazing – like REALLY amazing.  A few short years ago I never would've guessed that we would be producing our Blessing Bands, Yoga Mat Carriers, and other inspirational beauties in this bright, beautiful space – complete with coffee bar, a cheerful staff and a vibrant college town right outside our door.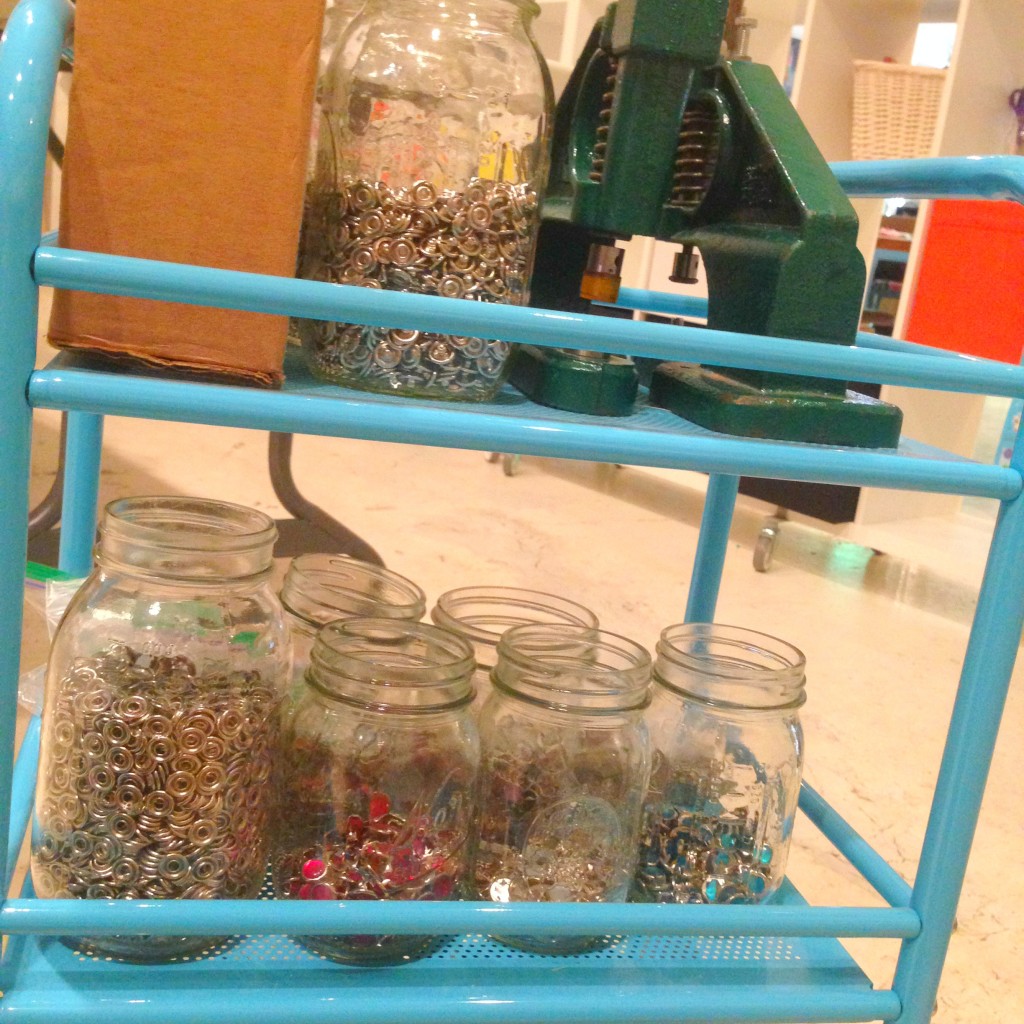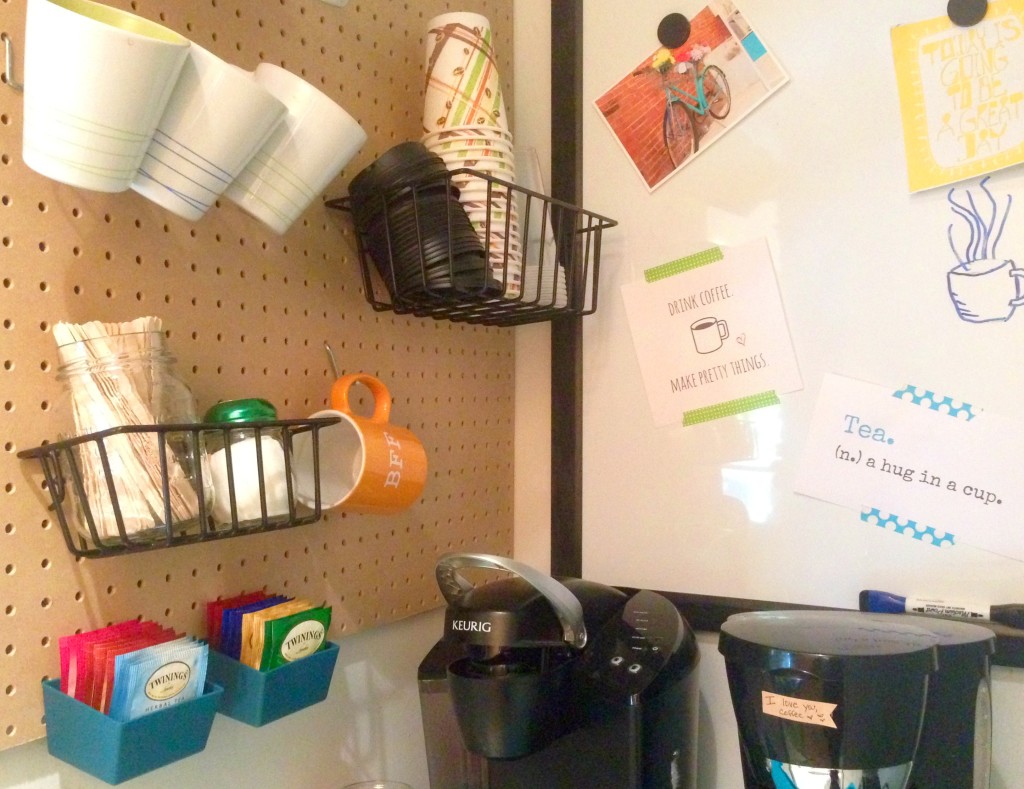 This journey, while a constant test of bravery, her been good to us friends!  More to come…
Hugs, Kisses and Happy WEEKEND!!!
Amy